The idea of cars being able to talk to each other is no longer a far-off idea of the future. The 2017 Mercedes-Benz E-Class features Car-To-X Communication which is the first step toward cars communicating with each other.​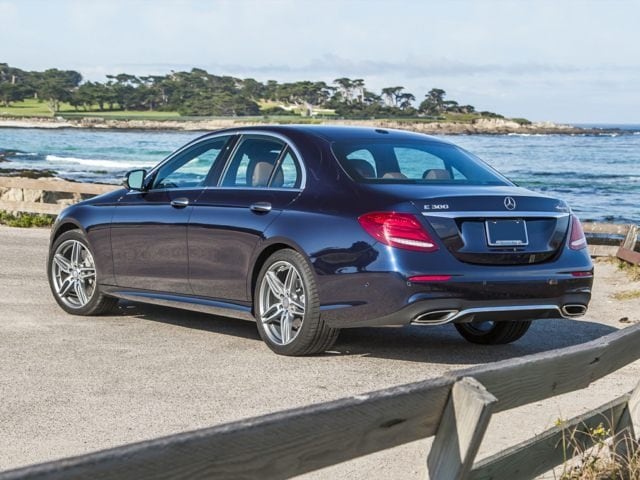 ​
The Car-To-X Commination technology works by connecting your E-Class to a central information resource that can provide you with in-car updates about traffic, road conditions, and inclement weather. Your E-Class also reports traffic, weather and road conditions to the information center to send the information to other E-Class drivers in the area. It won't be long before cars can talk directly to each other.
The best way to experience the 2017 Mercedes-Benz E-Class and how Car-To-X Commination works is by going for a test drive.