Apply For A Grant or Event Sponsorship
Any 501(c)(3) organization is welcome to apply for a Walser Foundation event sponsorship. Only 501(c)(3) organizations that support education, as well as those organizations that support workforce development and career readiness, are eligible for grants. Organizations are limited to one application per year. Organizations may only apply for one form of funding (grant or event sponsorship), but not both. Due to the high volume of funding requests we receive, please read carefully to determine which funding resource is best suited for your organization's needs.
Grant Application
The Walser Foundation requires all organizations seeking funding to submit a letter of intent (LOI) to Walser Foundation Director Nancy Warner at [email protected] or:
Nancy Warner
Walser Automotive Group
7700 France Ave. S.
Suite 410N
Edina, MN 55435
The Walser Foundation will not respond to funding inquiries that clearly fall outside the Walser Foundation's stated areas of interest. The Walser Foundation does not accept unsolicited grant applications.
A grant application will be provided to interested organizations if requirements are met from the LOI.
Deadline for submission
May 15, 2021 is the grant application deadline for funding requests happening July 1-December 31, 2021.
October 15, 2021 is the grant application deadline for funding requests happening January 1-June 30, 2022.
Eligibility
The Walser Foundation provides grants to organizations that are tax-exempt and publicly supported under Section 501(c)(3) of the Internal Revenue Code. Contributions will not be made in support of individuals, loans or investments, political or lobbying organizations, and sectarian/denominational religious organizations, except where funds are to be used in the direct interest of the entire community.
The Walser Foundation primarily makes operating and program grants. Capital grants will receive a lower priority and will largely be made to organizations with which Walser Automotive Group has a history of support and/or significant employee involvement
Grant Report Form
Click here for the Grant Report Form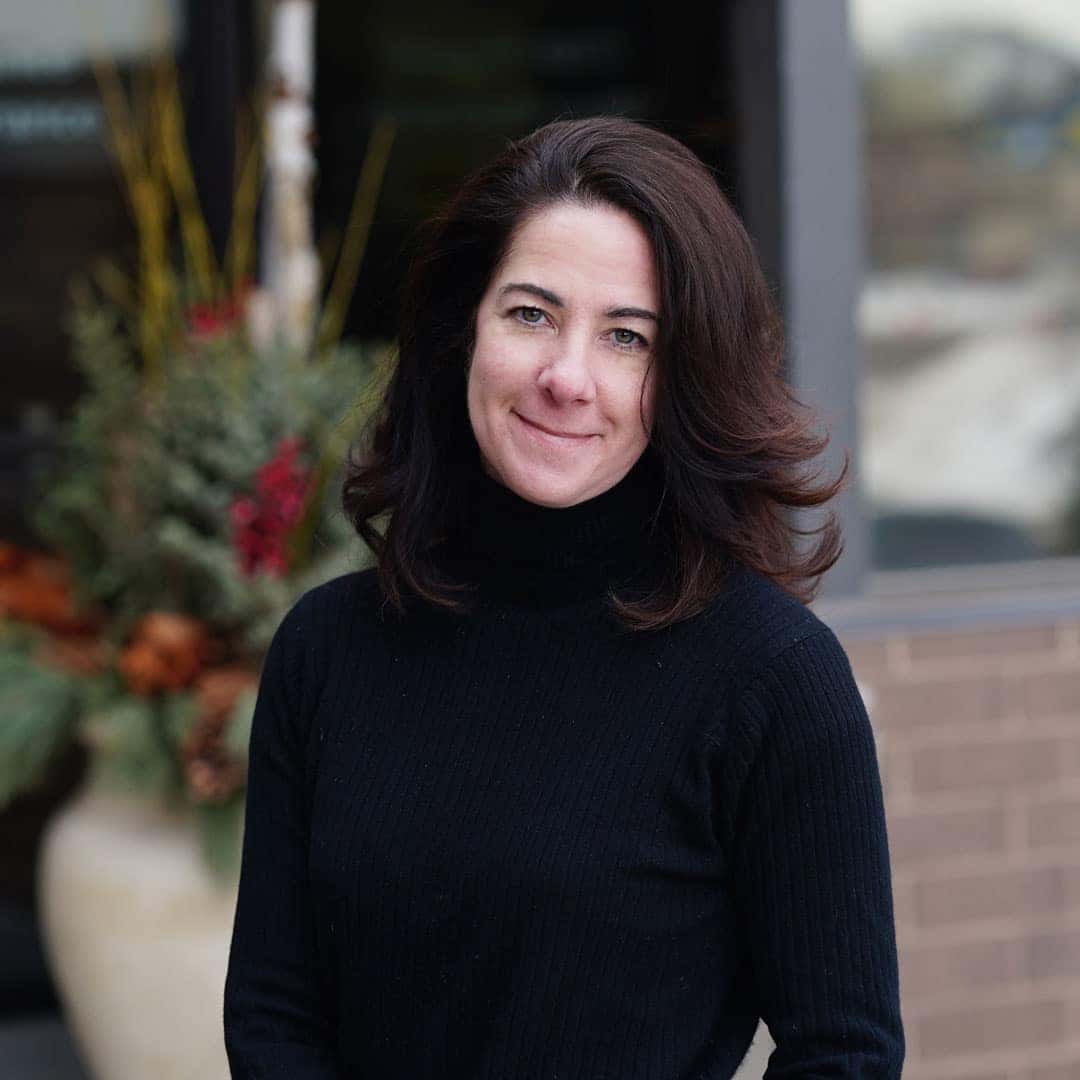 Walser Foundation Director Nancy Warner has a long history in the education and non-profit realms. As a former educator and non-profit development director, Nancy knows the importance of supporting the growth and development of people's potential. Nancy is committed to driving deeper, meaningful involvement and civic engagement in the communities in which Walser does business. Nancy has served as the Walser Foundation Director since 2014.