Cool and Cultured: What You Don't Know About Careers at Walser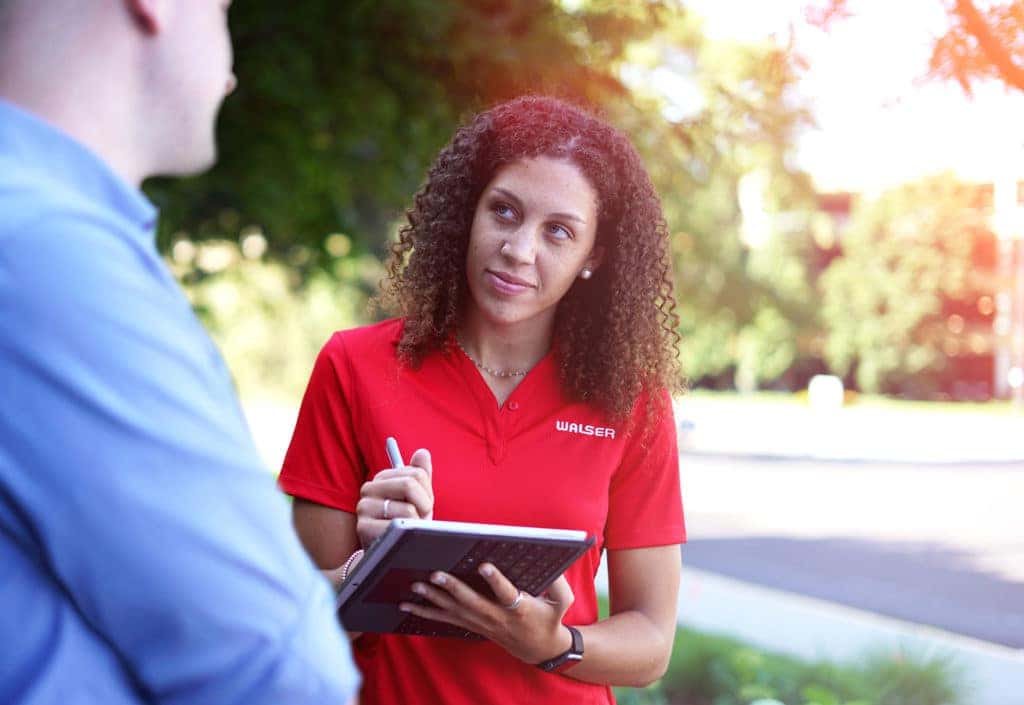 In a time when Minnesota's unemployment rate is at an all-time low, it's no secret that job hunters hold a bigger hand when it comes to choosing their next place of work. Gone are the days of narrow prospects and slim job boards. In the 10 years since the end of the Great Recession, jobs are plentiful, unemployment is low, and openings are abound.
But are all opportunities created equal? Do all offers lead to a successful career? The answer is no.
So, what makes Walser different as a place to work? Here's a start:
• Drive With Pride – LGBTQ+ Employee Resource Group
• Women of Walser – Women's Network Prioritizing Gender Diversity in the Auto Industry
• Career Pathing & Succession Planning
• Paid Family Leave – Paid Maternity, Paternity & Adoption Support
• Open PTO Policy
• Company-Sponsored Volunteer Opportunities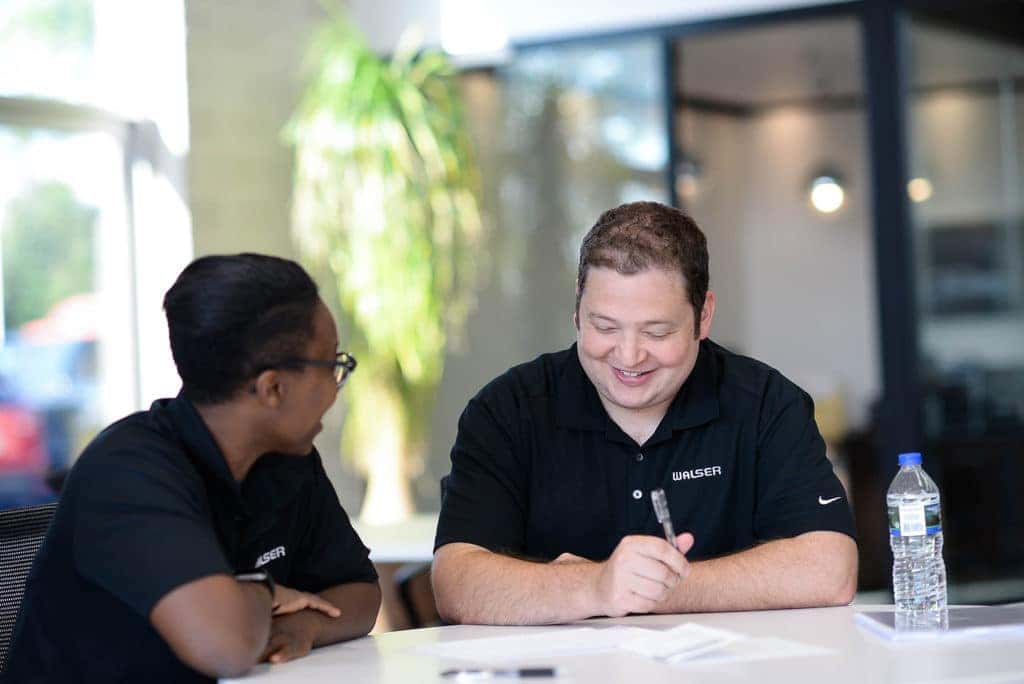 At Walser, we know that bringing the best and the brightest through our doors isn't actually about the candidate—it starts with us. Do we provide a great place to work? Can we offer real career paths for growth? Are we a place for all people? The answer is yes, and our employees agree.
In a recent companywide survey, nearly 90% of Walser employees who participated ranked our company's "cool factor" above the average benchmark nationwide. At Walser, being "cool" means employees feel like they belong. It means we're a company that's open to different points of view. It means we're committed to doing the right thing and leading by example.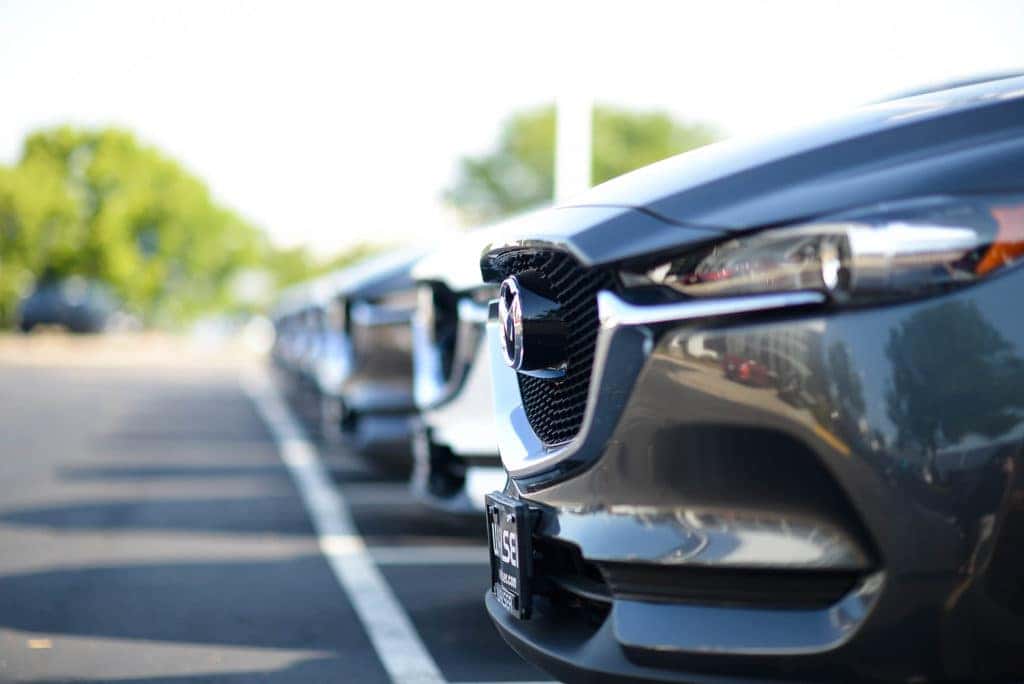 Big or small, automotive or not, we know the culture we support and the opportunities we provide are different and that's something we're proud of. No matter who you are, Walser is a place for people like you. Are you ready to see what we're all about?
View our latest openings and learn more at WalserCareers.com.