Walser Car Care Workshop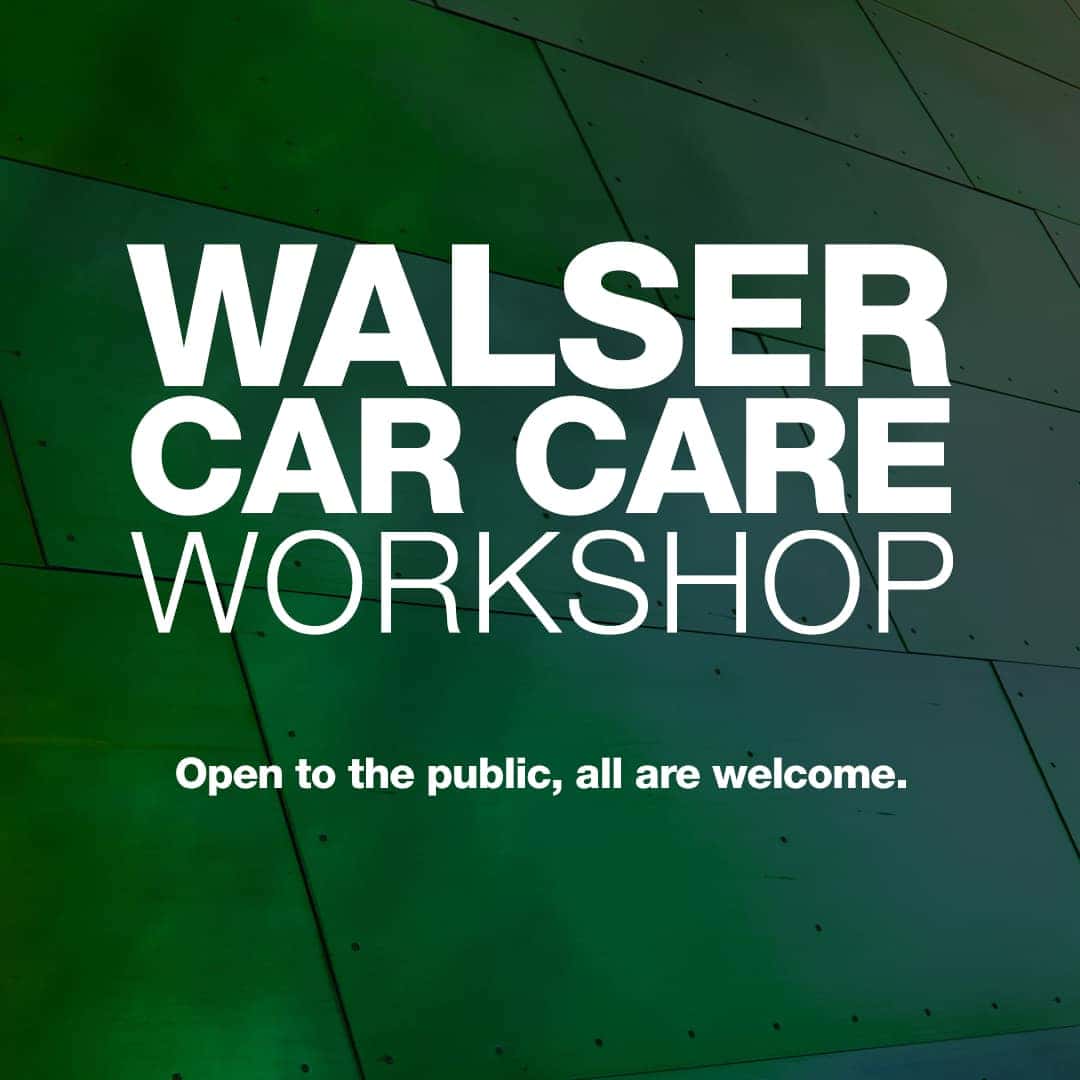 What does AWD mean? How can I tell if I need new brakes? What does a transmission do?
These are questions every car owner has probably asked themselves at some time or another. Join us for a fun and interactive workshop to learn the basics of your vehicle. Learn what to expect during a service appointment and become a more confident driver during this public seminar on vehicle care and maintenance.
This is a FREE event hosted by automotive experts from Walser Automotive Group. This event is open to the public and all are welcome.
When: Tuesday, March 24
Time: 6:00 – 7:30PM
Location: Envision Hotel St. Paul South | 701 Concord St S, South St Paul, MN 55075