2021 Twin Cities Auto Show Sales Event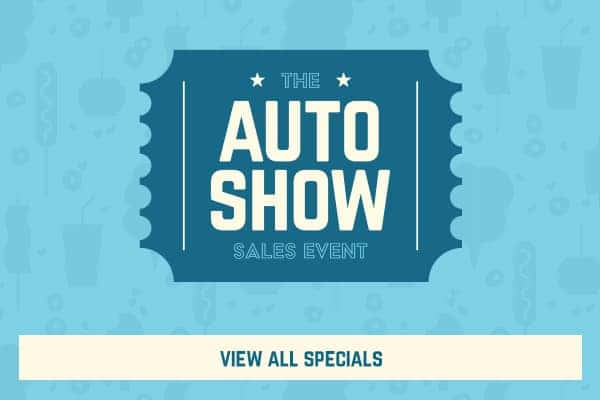 After a year of so much uncertainty, the news of a confirmed 2021 Twin Cities Auto Show event is a welcome sight. The Twin Cities Auto Show runs May 15 – 23, and the show is going on the road to the Minnesota State Fairgrounds in St. Paul. The show is taking on a socially distant, safe, and entirely new format that will include some old and new fan favorites (did somebody say fair food?). The new venue may be a model for other auto shows around the country.
We're thrilled to make the most of this exciting change, which is why Walser is offering an exclusive Auto Show Trade Bonus of $1,000 on all new vehicles throughout the entire month of May.

Happening May 3 – 31, you can take advantage of Walser's Auto Show Trade Bonus of $1,000 on all new vehicles. This exclusive offer is in addition to our thousands of competitive lease offers and finance deals happening right now at all Minnesota Walser retail locations.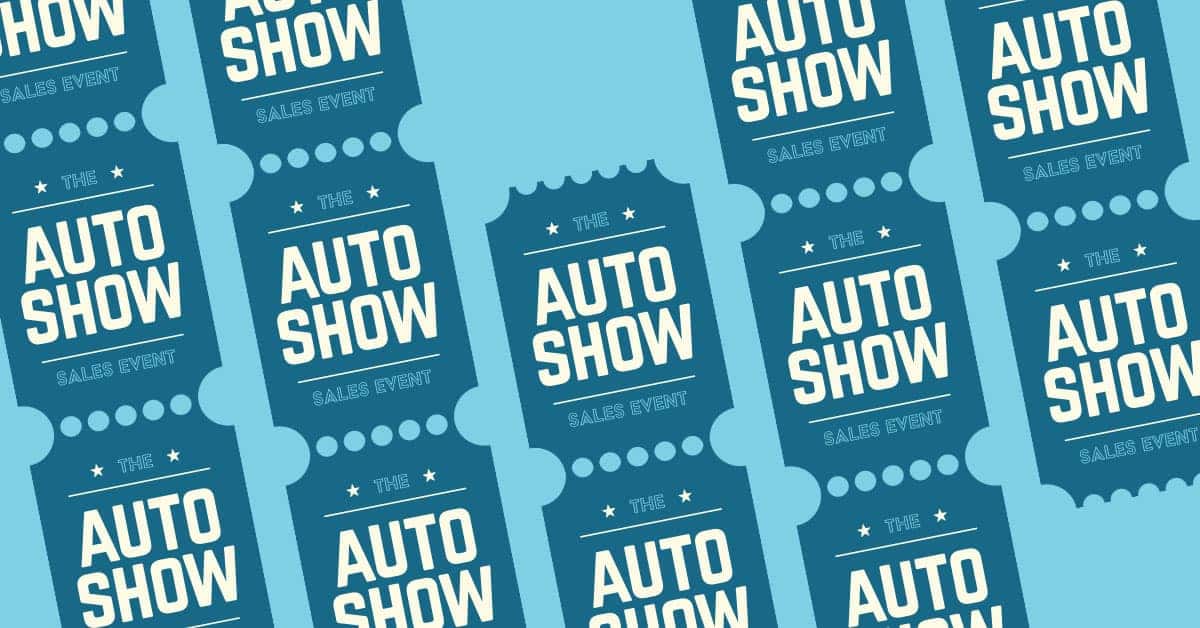 What happens after you hit the road to the Twin Cities Auto Show? Visit us at any one of our 17 Walser retail locations in Minneapolis/St. Paul Twin Cities. With over 7,000 new and preowned vehicles in stock, we have the right vehicle for you. Start your car-buying journey today!