Asian American Pacific Islander Month: Laotian Roots Strengthened Through Community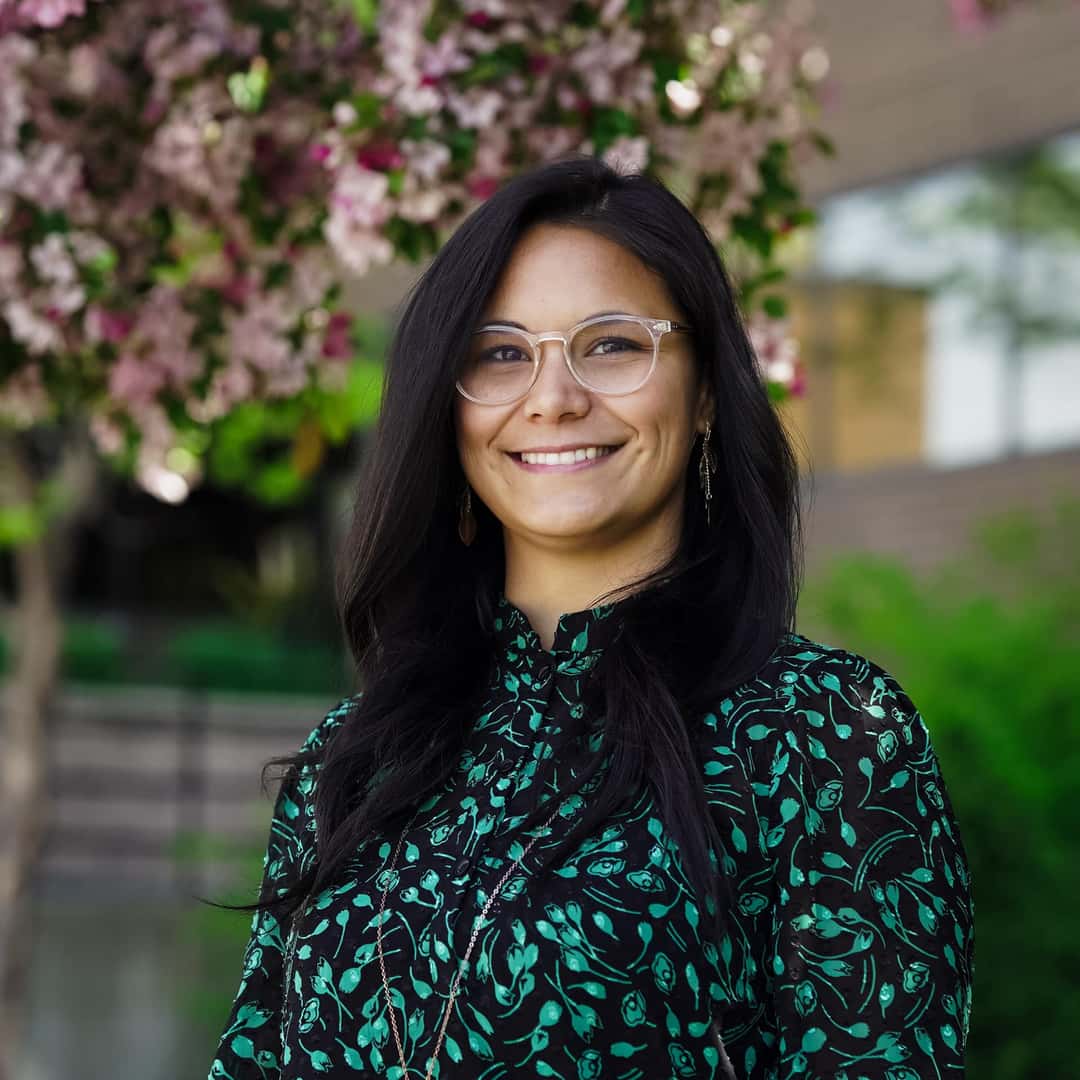 Samantha Sivilay, Walser Marketing Analyst
We continue to celebrate and recognize Asian American & Pacific Islander Heritage Month at Walser. This week, we spoke to Walser Marketing Analyst Samantha Sivilay. Reflecting on her Laotian roots, Samantha says family and the notion of togetherness are deeply intertwined.
What do you do at Walser?
I am a marketing analyst working in Walser's Marketing department. I do coordination, project management, analysis, and work with specific dealerships within Walser to handle their marketing from beginning to end. Specifically, I work with our Nissan stores and our Chrysler Jeep Dodge Ram locations.
How did you find your way to Walser?
I worked at The Original Pancake House for seven years. Paul and Andrew [Walser] would do their breakfast with our General Managers there, and I would wait on them quite a bit and built a relationship with them. After I graduated college, Paul and I got into a conversation about my career plans after college and I told him I was doing a ton of interviews, but never hearing back. So, he offered to set up a meeting with the marketing director of Walser at the time. I walked into the meeting thinking it was going to be an informational interview, but it was actually them interviewing me. So, yeah, that's how it started, and I have been with Walser for five years.
How do you identify within the Asian American and Pacific Islander community? Can you describe what your heritage is?
It's kind of tough to identify for me because I feel like most of the time people look at me and they're like, "what are you?" I don't necessarily look Asian when people think Asian. It was tough for me as a kid because my dad came here from Laos and wanted to be an American. He didn't cultivate our culture very well. We kind of spoke the language but when I went to school, they treated me differently and made me go to English as a Second Language class. We were not allowed to speak Laotian, or we would be sent to the principal's office. So, I have always had that balance of… "Am I Laotian? Am I American?"
It was always a tough experience because I faced prejudice and discrimination when I was in elementary school. Because of the experiences, my siblings and I thought it was bad to be Asian. Although I am Laotian, I don't always feel a strong connection in identifying that way because of these experiences and because my dad was kind of outcast by his own family for marrying a white woman. So, we also didn't go to a lot of family functions either and get connected to our culture in that way.
How has your heritage shaped the person you are today?
Seeing my dad, who is first-generation, and how hard he had to work to be where he is today made a strong impression. He grew up in a foreign country and came here to create a life, which really pushed me to go to college, get a good job, and be a responsible person. While these qualities are very individual to him, he does still have a lot of qualities that one would think of in a typical Asian household, which made some impact on me.
Does your family have any traditions that are especially important to you?
I don't know if I would necessarily say it's a tradition, but when one gets together with an Asian family, it's huge. You have uncles and aunts that I literally grew up thinking were my uncles and aunts and they're not. They are just my dad's friends. I never knew that until I was in junior high. I love how close the community is that my dad's friends can feel like direct family. So, if someone is from a certain generation, you call them uncle and aunt, and if they are older then it's grandma and grandpa.
Another tradition I find cool is that it's very important you take care of your elders. In the culture, you take them in and house them. I think that's pretty cool because you get connected to your family a little more.
What brings you joy about your heritage and culture?
The responsibility towards family brings me joy. It's admirable. You don't necessarily see it in the US. It's not as central to that culture.
This past year, there has been an exponential rise in hate-filled actions towards the Asian American and Pacific Islander community. What does showing up to support the AAPI community, both internally and externally, look like for you?
Education is important. Really educating yourself on what is happening, why it's happening, and how it's happening. Obviously, we are seeing a lot of hate towards the African American community, but it's not as broadly talked about and what's happening to us. If you see things happening and hear things happening, make sure to talk about it, speak up, and educate others.
What does AAPI Heritage Month mean to you?
It's about educating people about our heritage and what it means to be Asian American. There are a lot of months of celebration, but I think that Asian American is very passed over and not really celebrated enough so it's great to have a month so people can celebrate, share culture, and be educated. It's good to grow awareness.