Beyond Expectations: The 2024 Subaru Crosstrek
Subaru, the renowned automaker with a strong reputation for producing rugged and dependable vehicles, is set to make waves in the automotive industry yet again with the eagerly anticipated 2024 Subaru Crosstrek.
Stop by one of our Subaru locations, Walser Subaru in Burnsville or Walser Subaru St. Paul in South St. Paul to test drive one today.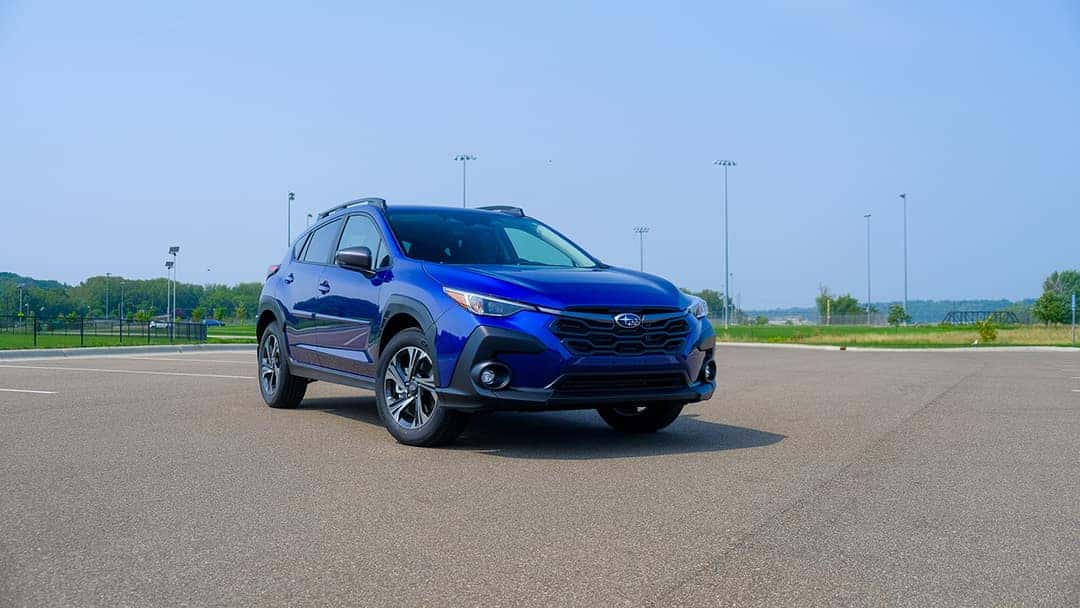 The 2024 Subaru Crosstrek has undergone a significant facelift, featuring sleek and modern lines that exude confidence and sportiness. The new design includes a more aggressive front grille, redesigned headlights, and a distinctively styled rear end, giving the Crosstrek an updated, yet recognizable look. With various color options to choose from, you can personalize your Crosstrek to match your style and personality.
The 2024 Subaru Crosstrek continues to impress when it comes to performance. The base model is powered by a 2.5-liter four-cylinder engine, producing 182 horsepower and 176 lb-ft of torque. This upgrade from the previous 2.0-liter engine provides a more spirited driving experience, making highway passing and off-road adventures even more enjoyable. The Symmetrical All-Wheel Drive system ensures excellent traction and stability in various road conditions, whether it's rain, snow, or rugged terrains.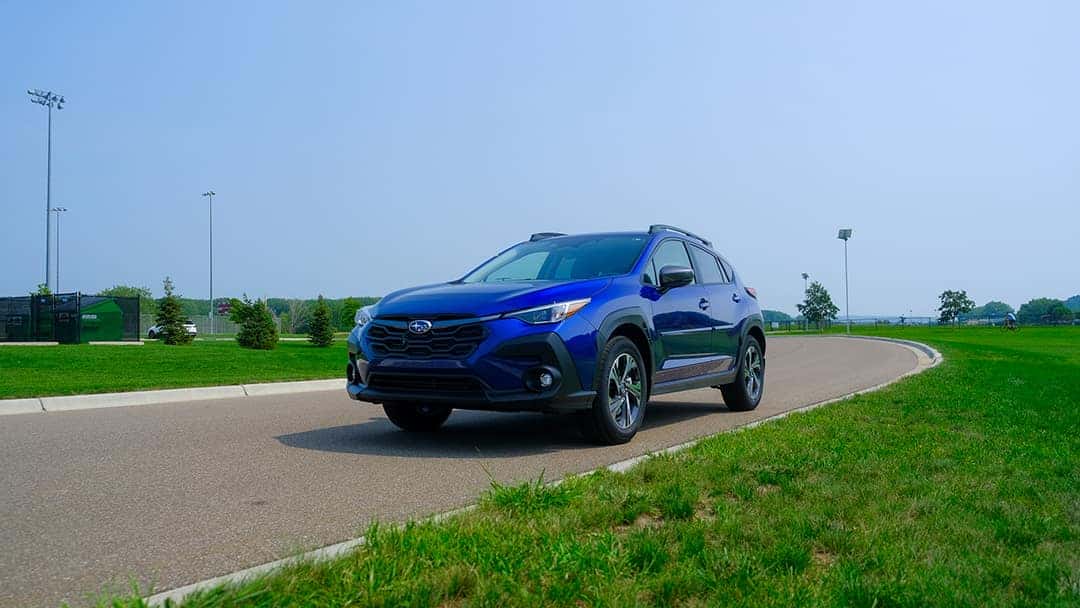 Subaru has always been known for crafting interiors that combine comfort, practicality, and an adventurous spirit. The 2024 Crosstrek is no exception. Inside, you'll find a well-designed and functional cabin that embraces a driver-centric approach. The materials are of high quality, and the seats are comfortable and supportive, making long journeys a breeze.
The new Crosstrek boasts an updated infotainment system with a larger touchscreen display, compatible with Apple CarPlay and Android Auto, making it easier to stay connected on the go. The inclusion of advanced safety features such as adaptive cruise control, lane-keeping assist, and automatic emergency braking ensures you'll feel secure behind the wheel.
Whether you're planning a weekend getaway or a shopping spree, the 2024 Subaru Crosstrek has got you covered with its spacious cargo area. The rear seats can be folded down to create a flat loading floor, allowing you to accommodate a wide range of cargo, from camping gear to groceries.
The vehicle's versatility extends to its roof rails, which come standard on most trims, providing extra storage space for items like bicycles, kayaks, or roof-mounted storage boxes. With the Crosstrek, you're ready for any adventure that comes your way.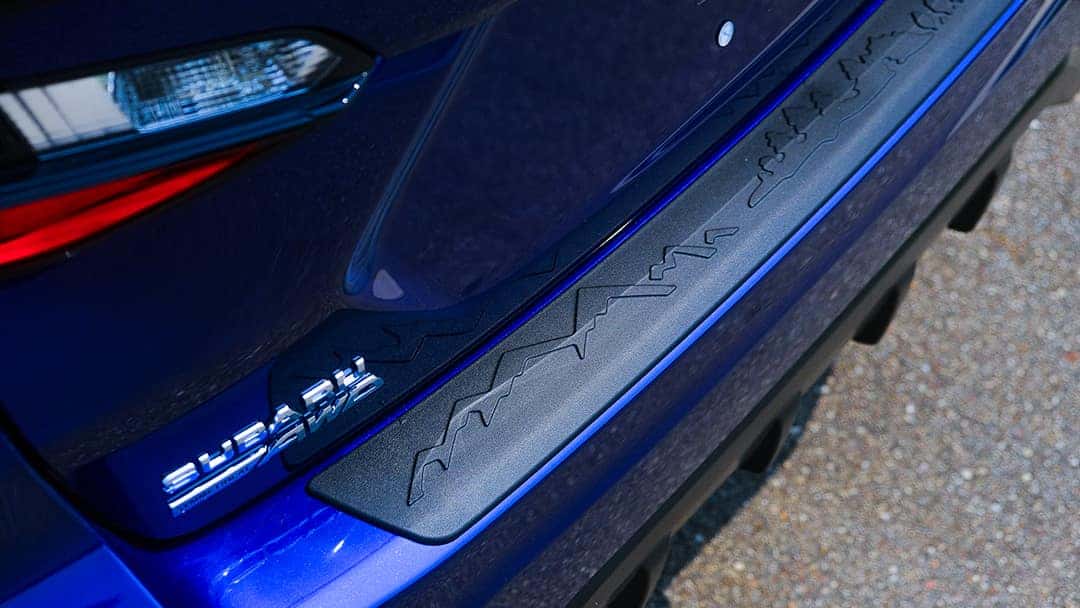 Interested in learning more?
Check out our 2024 Subaru Crosstrek walkaround or click here to start shopping.
All photos copyright Walser Automotive Group.
Interested in using our photos in your media? Get in touch for usage rights and requirements.