The Electrifying icon: 2023 Hyundai Ioniq 6
The automotive world is evolving, and Hyundai is at the forefront of this transformation. With sustainability and innovation at the core of their vision, Hyundai introduces the Ioniq 6, a remarkable addition to their lineup. As electric vehicles (EVs) gain popularity and consumers seek more sustainable transportation options, the Ioniq 6 is set to make a significant impact. In this post, we'll delve into the key features and attributes that make the Hyundai Ioniq 6 a compelling choice for eco-conscious and tech-savvy drivers.
Stop by Walser Hyundai in Brooklyn Park or Walser Hyundai in Coon Rapids to find your new electrifying ride.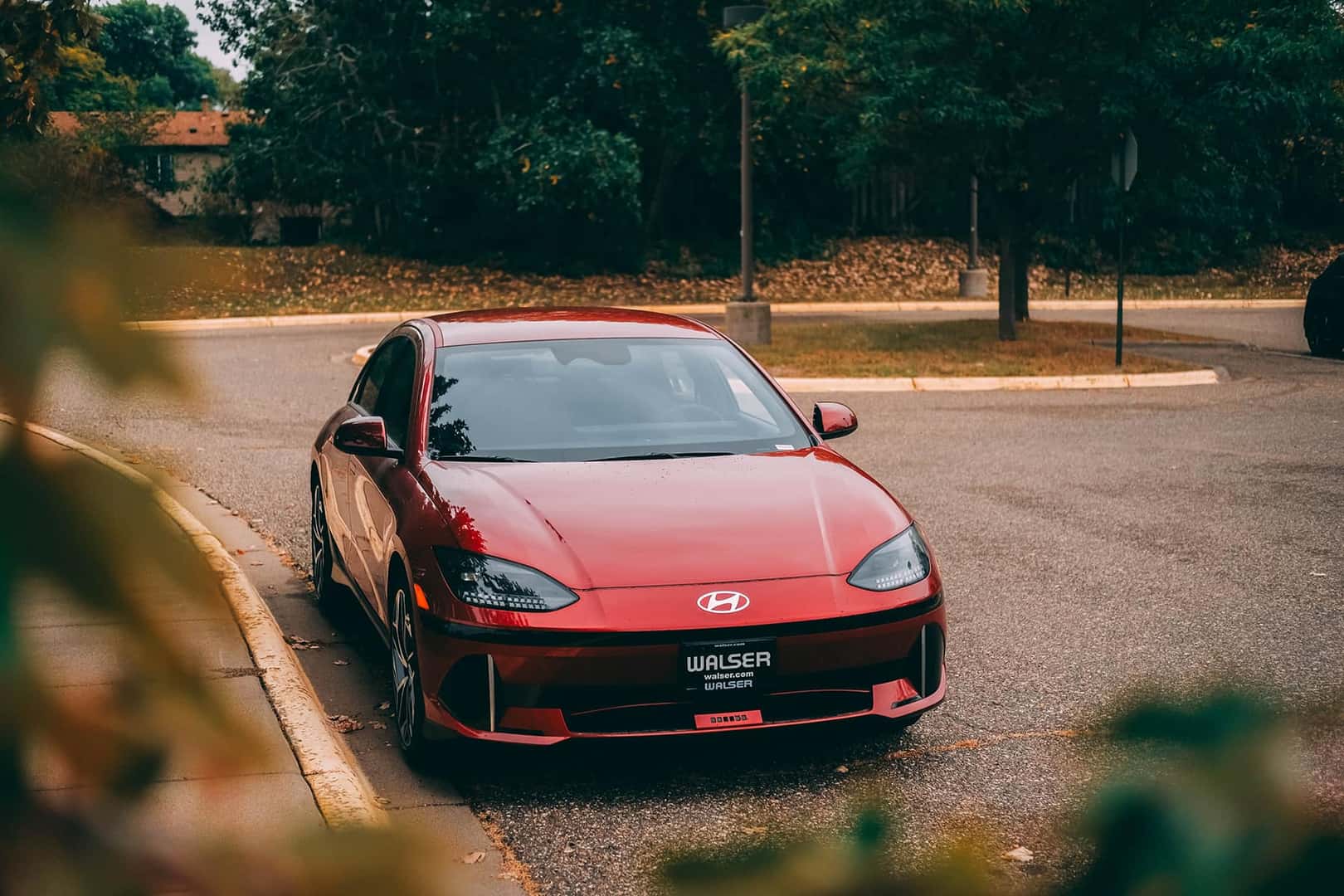 The Ioniq 6 boasts a sleek and futuristic design that immediately captures attention. With its aerodynamic profile, distinctive lighting, and clean lines, it reflects Hyundai's commitment to merging style with sustainability. The vehicle's aesthetics are not only visually appealing but also contribute to its impressive efficiency, reducing wind resistance and improving range.
At the heart of the Hyundai Ioniq 6 is its all-electric powertrain, offering zero-emission driving. Equipped with Hyundai's cutting-edge electric technology, this EV is designed to deliver a smooth and quiet ride while eliminating tailpipe emissions. The Ioniq 6 will come with multiple power options to cater to various driving needs, making it versatile and adaptable for a wide range of consumers.
One of the primary concerns for potential EV owners is range anxiety. Hyundai addresses this with the Ioniq 6, providing an impressive driving range that will ease any worries. Thanks to its advanced battery technology, drivers can expect extended ranges on a single charge. Additionally, the Ioniq 6's electric powertrain offers dynamic and responsive performance, ensuring an exhilarating driving experience that's synonymous with the Hyundai brand.
Hyundai understands the importance of a seamless ownership experience, and the Ioniq 6 delivers on this front. It supports fast-charging technology, allowing you to recharge the battery quickly at compatible charging stations. Furthermore, it offers advanced connectivity features, ensuring you stay connected on the go, from remote climate control to over-the-air software updates.
Inside the Ioniq 6, innovation and comfort seamlessly come together. The cabin is designed with sustainability in mind, using eco-friendly materials and a modern, minimalist aesthetic. Technology takes center stage, with an advanced infotainment system, a digital instrument cluster, and a range of driver-assistance features that enhance both safety and convenience. Passengers will also appreciate the ample space and ergonomic design that ensures a comfortable journey.
If you're looking for a vehicle that not only takes you places but also paves the way for a cleaner, more sustainable future, the Hyundai Ioniq 6 is certainly worth your consideration.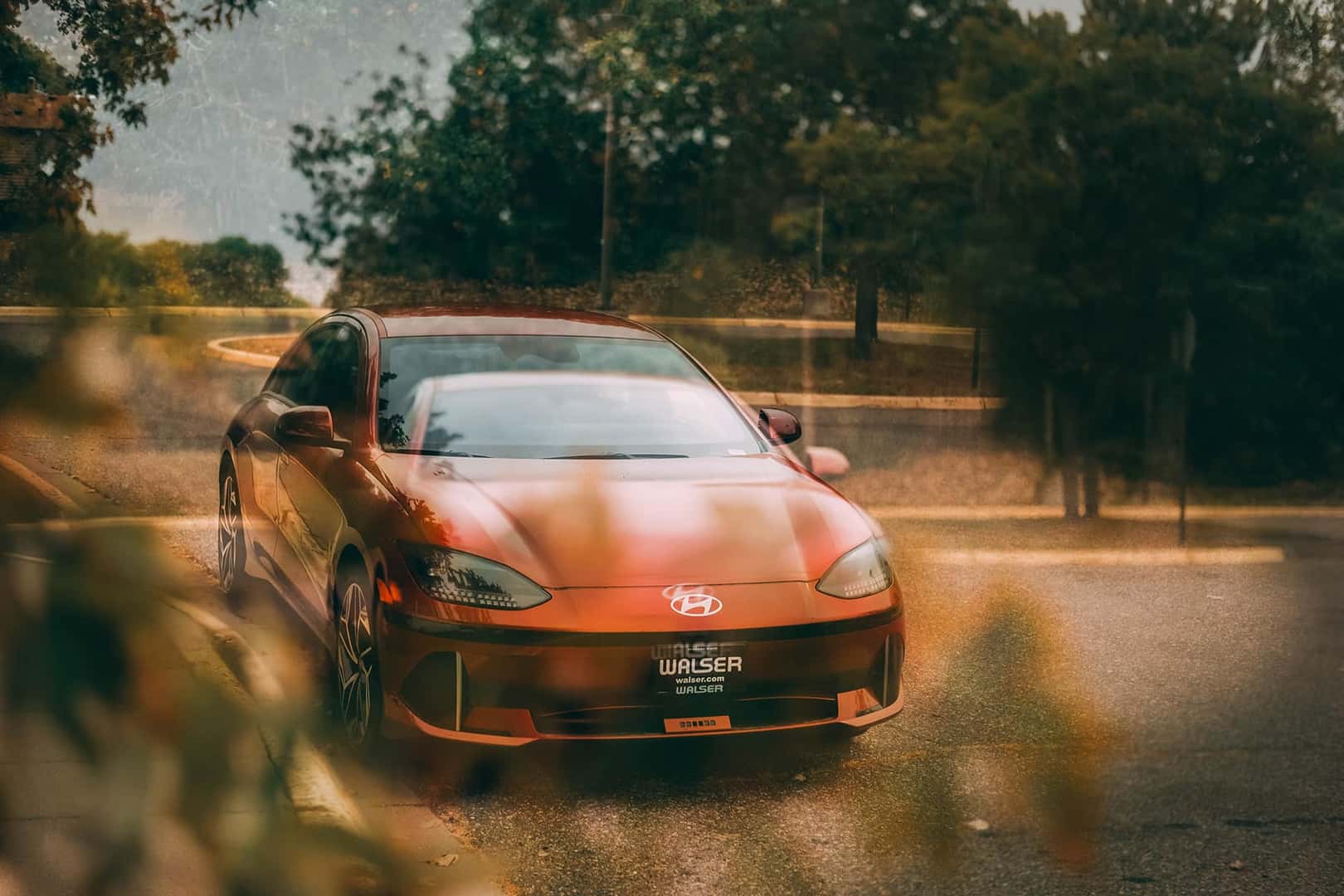 Interested in learning more?
Check out our 2023 Hyundai Ioniq 6 walk-around review below or click here to start shopping.
Plus, don't forget to check out Walser Automotive Group's limited time deals and special offers on new vehicles.

All photos copyright Walser Automotive Group.
Interested in using our photos in your media? Get in touch for usage rights and requirements.