Walser Automotive Group, PICO Venture Partners Announce FUSE Autotech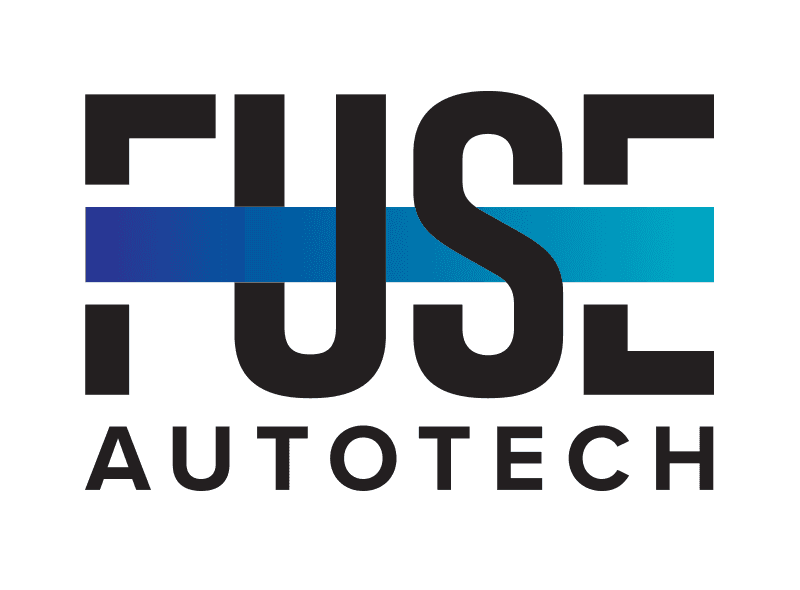 Walser Automotive Group, in partnership with PICO Venture Partners, announces the launch of FUSE Autotech, a finance management platform that redefines the car buying process. FUSE automates the entire automotive purchase and finance experience with a cloud-based AI predictive finance management system. FUSE's fintech software platform enables dealerships to convert more deals with higher margins, simultaneously improving the customer experience.
Walser has partnered with PICO Venture Partners to develop a SaaS business platform that combines Walser's in-depth operational and market knowledge of the automotive industry with PICO's expertise in building and scaling automotive retail software companies. FUSE enables dealers to provide consumers with a fully automated online and in-store retail experience. FUSE algorithmically connects consumers to the auto loan origination and underwriting process, giving them digital access to multiple captive and non-captive lending options.
In 2020 $613 billion of auto loans were originated. While the market size is large, the finance process remains largely broken. Millennials have expressed their disdain for the dealership experience. In one survey, respondents indicated they'd rather clean their homes, wait in line at the DMV, or do their taxes instead of visiting a dealership.
The average vehicle purchase transaction takes over three hours, compared to 30 minutes using the FUSE Autotech finance management system. The result is reduced time to sell a car, more profit per transaction, and a superior customer experience.
PICO Venture Partners led the Series A investment in FUSE Autotech. Elie Wurtman, PICO Venture Partners Managing Partner, joins the company as Executive Chairman alongside Andrew Walser, CEO of Walser Automotive Group. Wurtman has over 27 years of experience as an entrepreneur, executive, and investor and is one of the co-founders of online used-car retailer Vroom (NASDAQ: VRM). Colton Ray will serve as CEO of FUSE Autotech.
Based in Minneapolis, Minn., Walser Automotive Group operates 27 dealerships across the United States and is number 39 on the WardsAuto 2020 Megadealer 100 ranking.
The FUSE platform is based on infrastructure developed by Walser Automotive Group. It has been implemented in all Walser brand dealerships, resulting in nearly $20 million in increased finance revenue and over $6 million in operational expense savings. FUSE Autotech currently serves 70+ dealerships in the United States through various FUSE SaaS products and is processing nearly $1 billion worth of vehicle transactions per year.