Walser CEO: Building Community, Culture Through Hockey Heritage
Hockey is a way of life for many Minnesota families, and that's no different for Walser Automotive Group CEO Andrew Walser. Walser, 52, is a lifelong hockey fan and advocate of the game. Like so many Minnesotan players, his hockey heritage started from an early age.
"I started playing when I was a kid. I loved sports. I played every sport. I probably started [playing hockey] at four years old like a lot of kids. It's a Minnesota thing. Go down to the park and you'd play. I just loved to play the game. That was it. I don't remember who started me or who put me on skates… everyone just did it."
Walser went on to play goalie for Edina High School during his junior and senior years of 1985 and 1986. Thinking back on his high school career, it only took mere moments to recall one of the most memorable moments of it all: being edged out of the state tournament in his senior year.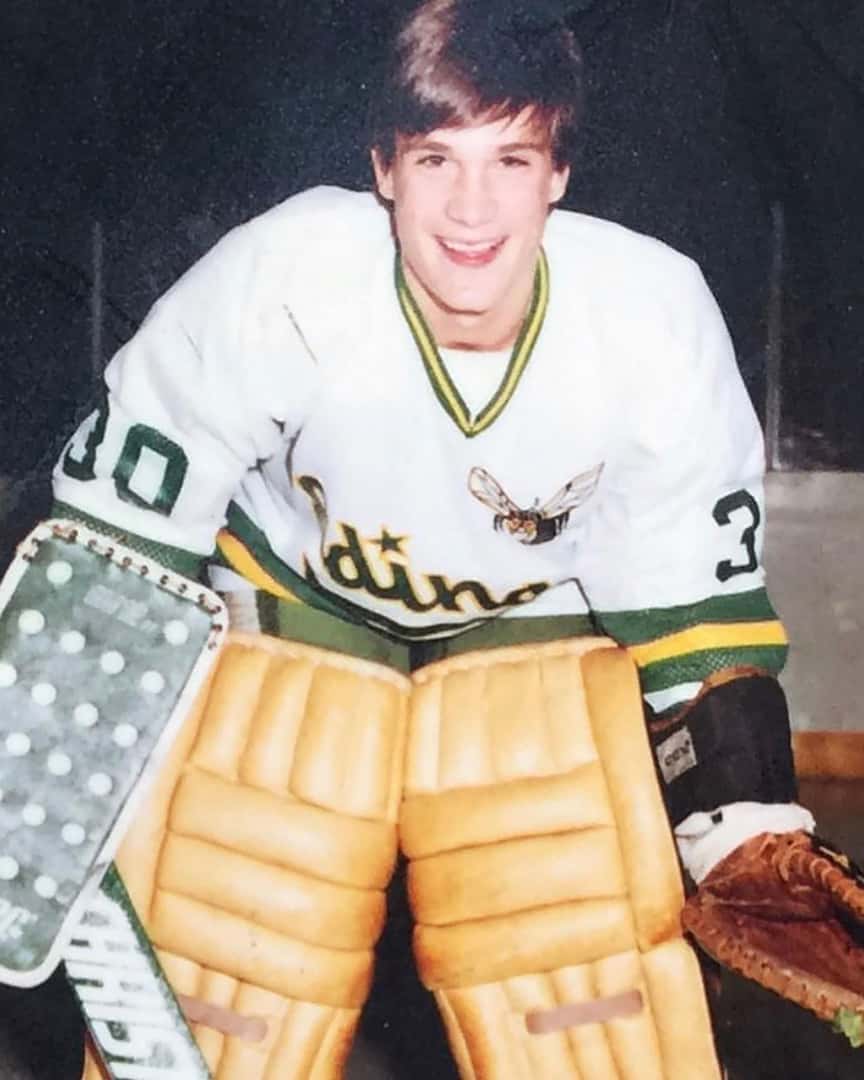 "[Edina] was really good. We were number one in the state. My senior year, we lost one of the biggest upsets in the history of high school hockey. We played Richfield, who we had beat 11-0 and 13-0 during the year, but every team in high school gets a chance to make it to state. We played them in our semi-final game, and we lost."
Walser recalled how Richfield advanced to beat the second-ranked Minnetonka Skippers and moved to the state tournament with the help of soon-to-be NHL goalie Damien Rhodes.
"It's kind of a funny story to think [Richfield] probably only won seven games all year and they just got hot at the right time with the right goalie and they beat the two top teams in the state to go to state. That's how my career ended. It's fine, all good memories," Walser said.
A Family Affair
Thirty-four years later, Walser's focus has shifted more to the ice affecting his 26+ dealership parking lots rather than actual ice rinks, but it's no surprise that his love of the game trickled down to his own family.
Both of Walser's sons, Drew and Luke, played through Bantam levels in Edina. While his daughter Cece opted for toe picks and tutus, she still finds plenty of ice time as a competitive figure skater.
Meanwhile, Walser says his sister, Nancy Warner, who serves as Director of the Walser Foundation, is the one who truly has a house full of hockey players. Warner's three children also played the game; notably, her daughter Phoebe took home three MSHSL tournament wins during her four years of varsity competition with Blake. For Warner, hockey started in her house even earlier.
"We started skating on the lake when [the kids] were around two years old. We pushed them in baby strollers if they weren't big enough to skate," she said.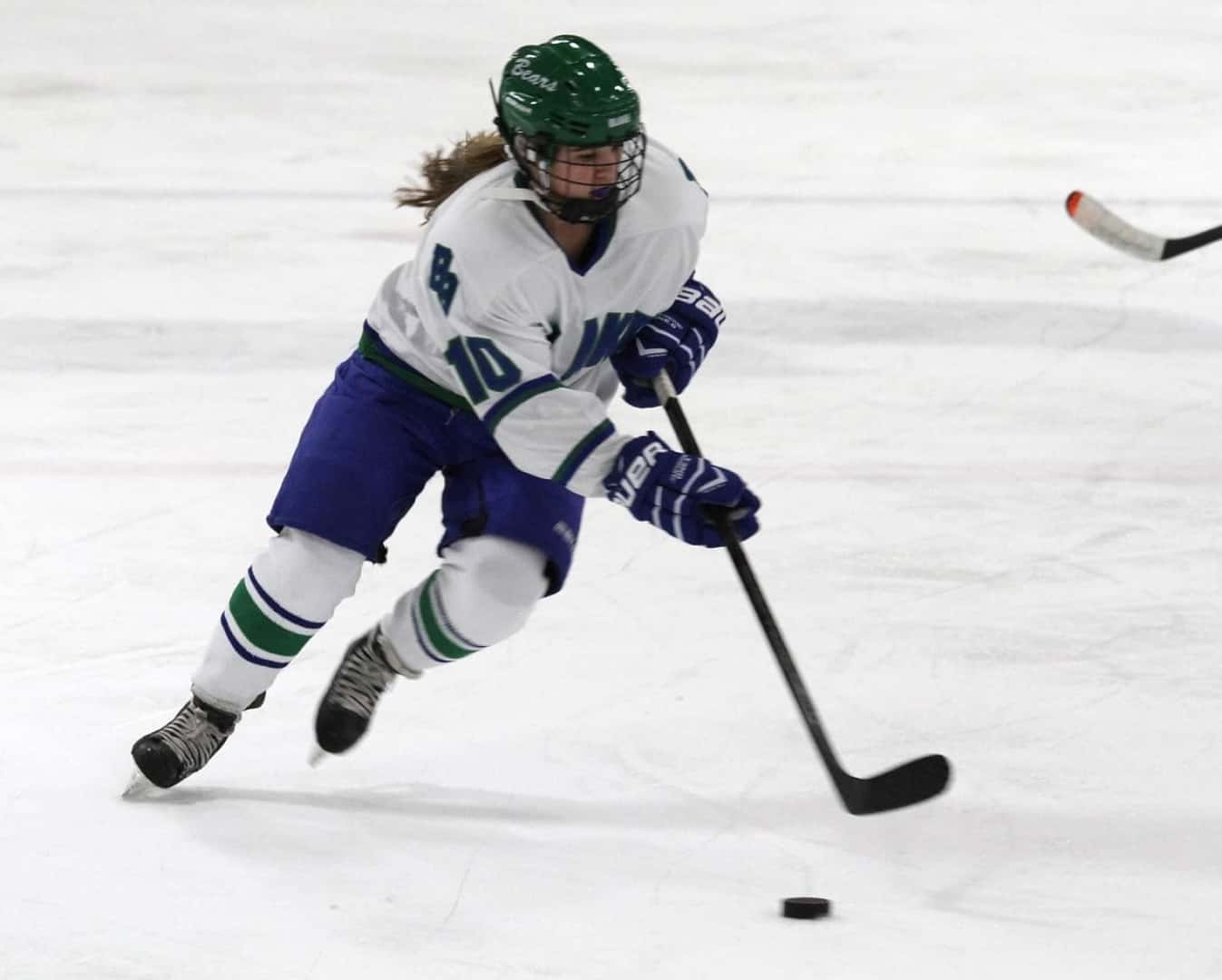 (Now and then: Phoeber Warner skating during MSHSL tournament, as a child on Lake of the Isles in Minneapolis, Minn.)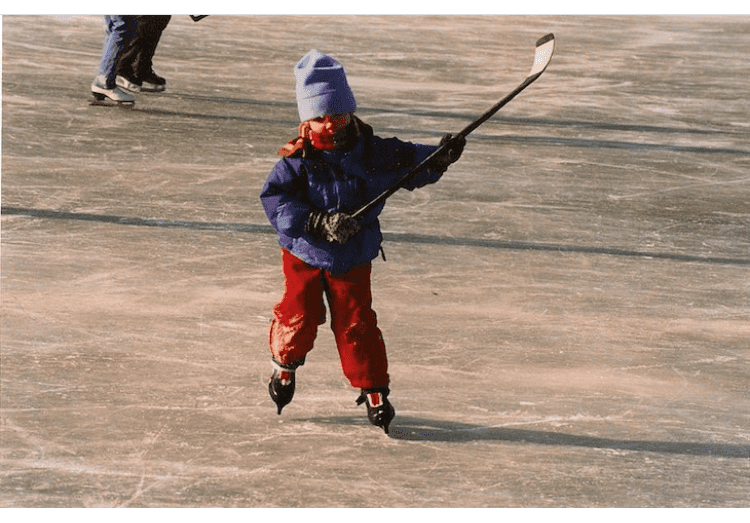 Last year, Warner's son, Leo, who plays for Benilde-St. Margaret's School participated in the Amerigol LATAM Cup. Leo was born in Bogota, Colombia and a Colombian connection presented him with the opportunity to share his home state's sport with his country of origin at a tournament in Miami.Today, Walser and his company remain embedded in the hockey community. Walser has been a multi-year sponsor of the Minnesota Blue Ox among many other hockey sponsorships in the Twin Cities community. In turn, the Blue Ox has embraced Walser's philanthropic initiatives, including donations to its Toys for Tots drive last year, and nearly 100 pounds of food to Walser's annual Drive to End Hunger campaign in 2018.
"It's not just because I like hockey," Walser said. "It's community involvement, and it's a community that's close to us. Being active in the communities where we operate businesses is grassroots and we try to do it whenever we can. It's been a big part of our life."
Warner echoed those thoughts.
"Hockey has been such a big part of both Andrew's and my families, giving our kids the opportunity to learn so much that they can apply to their lives off the ice as well as allowing us all to be part of a tight-knit community of players and families," Warner said. "I think one of the reasons Walser continues to support many hockey programs and tournaments is because we want other kids and their families to be able to share the same experience – lifelong friendships, lessons in character and teamwork."
About eight years ago, Walser took his commitment to the game further, getting certified to coach. Walser served two years as an assistant coach.
"I think your job as a coach is really just to get the kids to come back and get them to say, 'this was the most fun ever'. The first year I coached was Squirt B and I still have parents coming up to me saying that was the best year ever. The kids are in varsity hockey now… they don't remember how many games or tournaments they won, but they remember that year and that playing hockey was fun. That to me was what coaching was about and making it fun."
Walser said beyond the memories of wins and losses, travel weekends, and long seasons, he remains a purist when it comes to the heart of the sport.
"I like the game. I like what the game brings in terms of intangibles more than anything else… the locker room time, the teamwork time. Seasons can be six months long and parents and kids really spend a lot of time together. The kids really love out of town trips. There's a lot of great pieces to it."
Looking back, Walser said some of his closest friends today were made on the ice.
"It's really more about what the game of hockey does for a young boy or girl in terms of growing up and just being with a tight-knit group. They grow up and they get on different teams and every year they get to meet new kids. It's like social networking, positive sports teamwork building."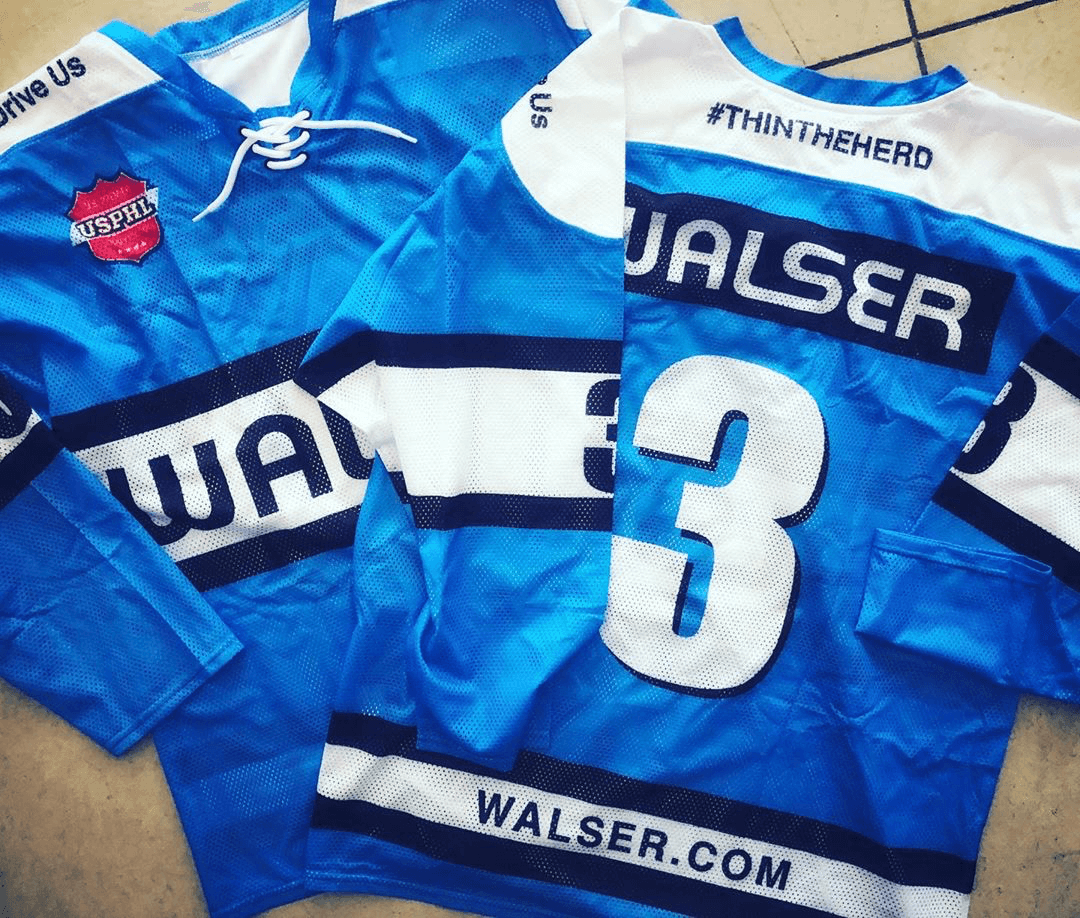 This article originally appeared in an issue of Minnesota Blue Ox – Thin The Heard – Volume 2 (2019/2020) published on 2/11/2020. Minnesota Blue Ox is a Junior A' Hockey Club and a United States Premier Hockey League (USPHL) premier franchise based out of Coon Rapids, Minn. Walser Automotive Group is a proud sponsor of the Minnesota Blue Ox.