Walser Confident Car Buyer Workshop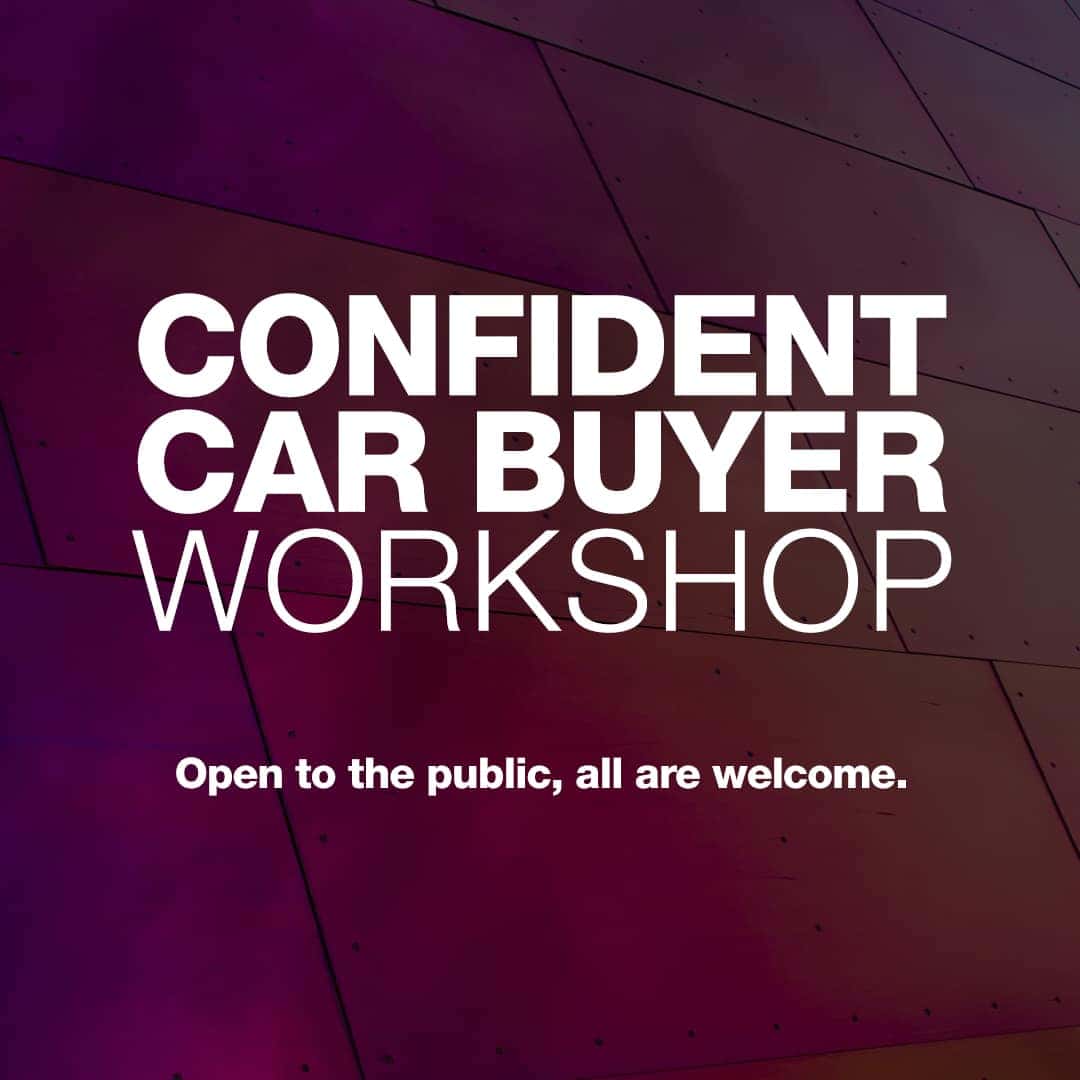 Get ready to take the wheel in this FREE workshop on car buying. Learn more about leasing vs. buying, choosing the best vehicle for you, what to expect during your visit, how credit works and more.
This event is hosted by sales experts of Walser Automotive Group in the Twin Cities, MN and is open to the public. All are welcome!
When: Tuesday, March 24
Time: 6:00 – 7:30PM
Location: Envision Hotel St. Paul South | 701 Concord St S, South St Paul, MN 55075