Walser Employee Inspires 'Share the Love' Hometown Charity Choice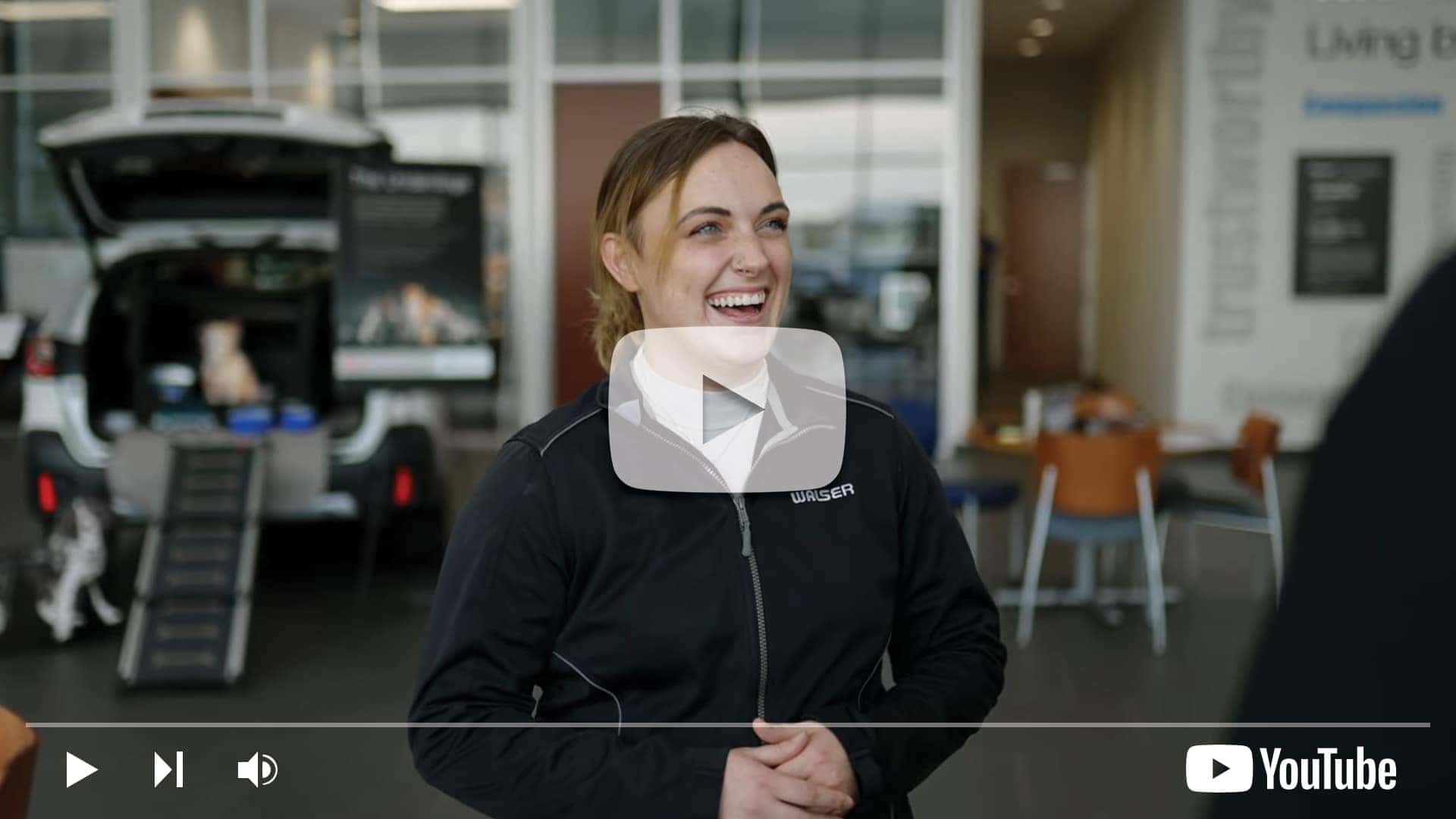 A local Twin Cities organization that supports pregnant women and mothers is getting an extra boost this holiday season, thanks to a Walser Subaru St. Paul employee.
Walser Subaru St. Paul chose Guiding Star Wakota as a Hometown Charity for its annual Subaru Share the Love Campaign. The suggestion came from Walser Service Advisor Kim Otto. Otto has a personal connection to the organization and the idea was adopted by her team.
"When I was pregnant, I didn't have anything. I did not have the resources emotionally or financially. Guiding Star Wakota helps a lot of women that might not have the resources to be able to care and provide for their children or even during the early stages when they're pregnant," Otto said.
Otto called her three-year-old daughter a blessing and suggested Guiding Star Wakota as the Hometown Charity during the annual Share The Love campaign. Guiding Star Wakota, located in West St. Paul, provides any woman, mother, or family compassionate, life-affirming care and support.
Share The Love: Happening November 18, 2021 – January 3, 2022, customers who purchase or lease a new Subaru can designate a $250 donation to the select charity of their choice. Charities consist of pre-determined, national nonprofits like Make-a-Wish and ASPCA, and local, hometown charities, chosen by dealers.
Because of Otto, Guiding Star Wakota is on that list. Walser Subaru St. Paul will also donate an additional $50 to GSW for each sold or leased vehicle.
Learn more about Subaru's Share The Love campaign here.