Walser Saleswoman Tops 2020 Minnesota Buick Sales
Walser Automotive Group's Cassie Smith accepts an award from General Motors representatives in March
Best Buick saleswoman in the state. That's the title Walser Buick GMC Bloomington Customer Specialist Cassie Smith now holds after a record sales year in 2020. Smith has ranked #2 in the state of Minnesota for Buick sales in 2020. With 45 Buicks sold by Smith last year, she missed the #1 spot by just one sale.
Smith is also the first woman to ever rank in the top 5 for Buick or GMC sales in the state. Smith, who joined Walser in 2014, attributes her drive and passion to her success.
"I have a passion for the people coming in. I have the patience and I get excited by working with them," Smith said.
She also said product knowledge is critical. As a mother of two children under the age of four, Smith said she's focused on channeling her energy to make the biggest impact through intense knowledge of the vehicles. She also said working with Buick customers is a great part of her job.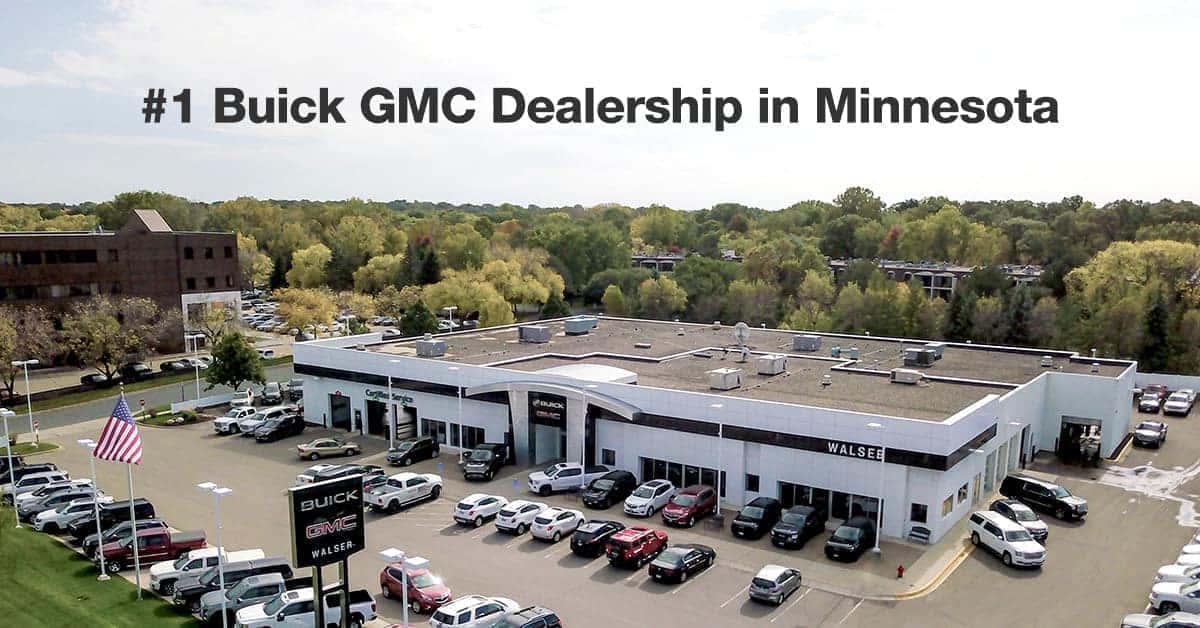 Despite a global pandemic, Walser Buick GMC Bloomington, located on American Boulevard in Bloomington, also achieved an automotive milestone of its own in 2020. The Minneapolis/St. Paul location was named the #1 ranking volume Buick GMC dealership for both brands in Minnesota. This is a first-time win for both brands at this location.
Walser Buick GMC Bloomington General Manager Kevin Black said this was a team effort with a commitment to creating the highest level of customer satisfaction for their customers.
Ready to start your shopping journey for the perfect Buick or GMC vehicle? With hundreds of new and used vehicles in stock, Walser Buick GMC Bloomington or Walser Buick GMC Roseville are great places to start your search.