Power and Style: The 2023 Dodge Durango 392 SRT
In the world of high-performance SUVs, the 2023 Dodge Durango 392 SRT is a true force to be reckoned with. Blending power, style, and versatility, this exceptional vehicle promises an exhilarating driving experience like no other.
Stop by Walser Chrysler Jeep Dodge Ram in Hopkins, MN to test drive one today.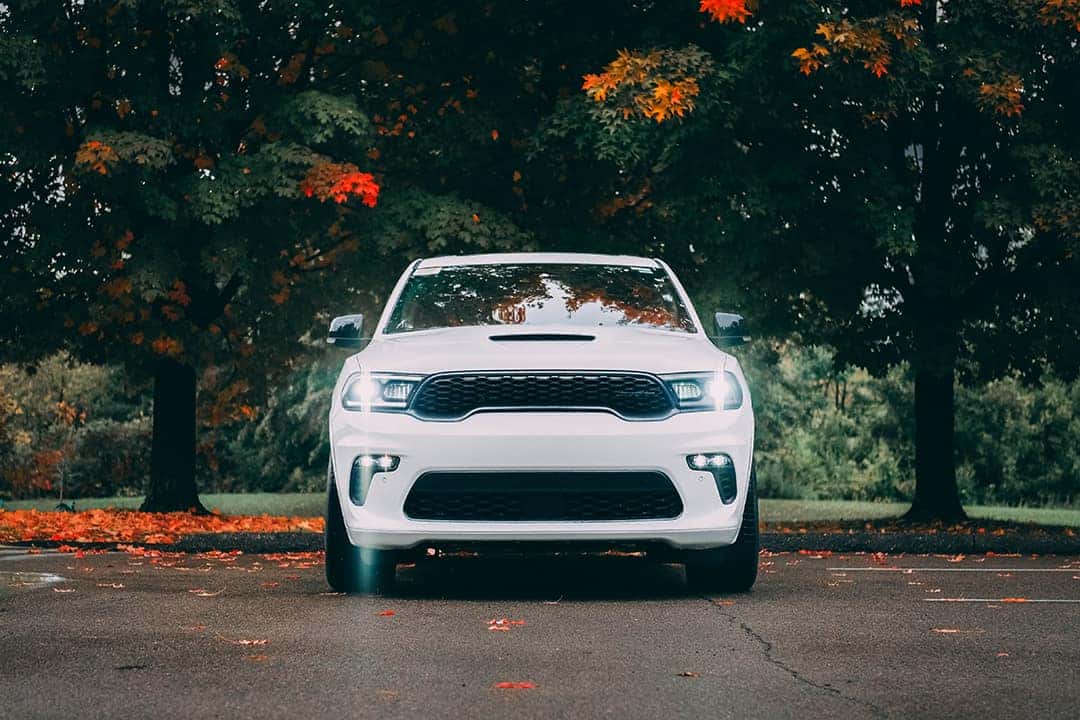 Under the hood of the 2023 Dodge Durango 392 SRT roars a massive 6.4-liter V8 HEMI engine, delivering a jaw-dropping 485 horsepower and 475 lb-ft of torque. Mated to an eight-speed automatic transmission, this powerplant propels the Durango from 0 to 60 mph in just 4.4 seconds, making it one of the fastest SUVs on the market. The rumble of the exhaust and the raw power of this SUV are sure to send shivers down your spine as you hit the accelerator.
But it's not just about straight-line speed. The Durango 392 SRT features an intelligent all-wheel-drive system that can distribute power to the wheels that need it most, ensuring impressive handling and grip, even in challenging conditions. Whether you're tearing up the track or navigating through inclement weather, this SUV has your back.
Step inside the 2023 Durango 392 SRT, and you'll find a cabin that exudes a blend of sportiness and luxury. The three-row layout accommodates up to seven passengers, and there's no compromise on comfort. Heated and ventilated front seats are standard, as are leather-trimmed seats with suede inserts that provide both a sophisticated and sporty touch.
The technology inside the Durango 392 SRT is equally impressive. An 8.4-inch Uconnect infotainment system comes standard, complete with Apple CarPlay, Android Auto, and navigation. The optional 10.1-inch touchscreen is even more substantial and includes additional features like SiriusXM, real-time traffic information, and a premium Harman Kardon sound system.
The exterior of the Durango 392 SRT strikes a perfect balance between sophistication and aggressive styling. A bold front grille, large air intakes, and a menacing hood scoop hint at the power lurking underneath. LED headlamps and daytime running lights add a touch of modernity to the front fascia.
In addition to its menacing front end, the Durango SRT 392 boasts striking 20-inch wheels with available 295/45ZR20 performance tires that provide both style and substance. The side profile is complemented by sculpted lines, while the rear features a distinctive spoiler and LED taillights that not only look great but improve aerodynamics.
For those who crave speed, power, and versatility without compromising on comfort and style, the 2023 Durango 392 SRT is a top contender.
Plus, don't forget to check out Walser Automotive Group's limited time deals and special offers on new vehicles.
All photos copyright Walser Automotive Group.
Interested in using our photos in your media? Get in touch for usage rights and requirements.