Walser Mazda Stores Offer Free Oil Changes, Detailing to Healthcare Workers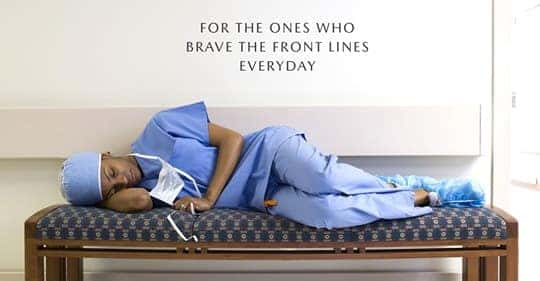 Walser's two Mazda locations are now offering free standard oil changes and enhanced vehicle cleaning services for all U.S. healthcare workers. The program is not limited to Mazda owners and covers most makes and models from other vehicle manufacturers.
Walser operates two Mazda retail locations–Walser Mazda in Burnsville, MN, and Walser Polar Mazda in White Bear Lake, MN. The program is open to all Minnesota and Minneapolis / St. Paul healthcare workers through May 4, 2020.
The effort is part of Mazda USA's Essential Car Care Program and will invest a minimum of $5 million as part of the initiative. The program was developed in partnership with the Mazda dealer network.
"In the spirit of the dedicated healthcare workers who support us all in Minnesota, we are proud to aid them during this difficult time in any way we can," said Sherry Schultz, Walser's Chief Human Resources Officer. "Reliable transportation is critical to these essential workers as they work in the fight against COVID-19. Walser Automotive Group and Mazda North American Operations (MNAO) will do whatever we can to support them through every mile."
Eligibility for the program is simple. Healthcare workers will be asked to share proof of occupation, such as a valid employment ID badge or a pay stub. The offer is not transferrable to others.
In order to help ensure the safety of healthcare workers and service employees, dealers participating in the Essential Car Care initiative have committed to enhanced vehicle cleaning of high-touch interior and exterior surfaces using Mazda and EPA-approved cleansers. In addition, all Walser locations are disinfected and sanitized daily using an anti-bacterial spray and fogging machines in adherence with all CDC and MDH guidelines.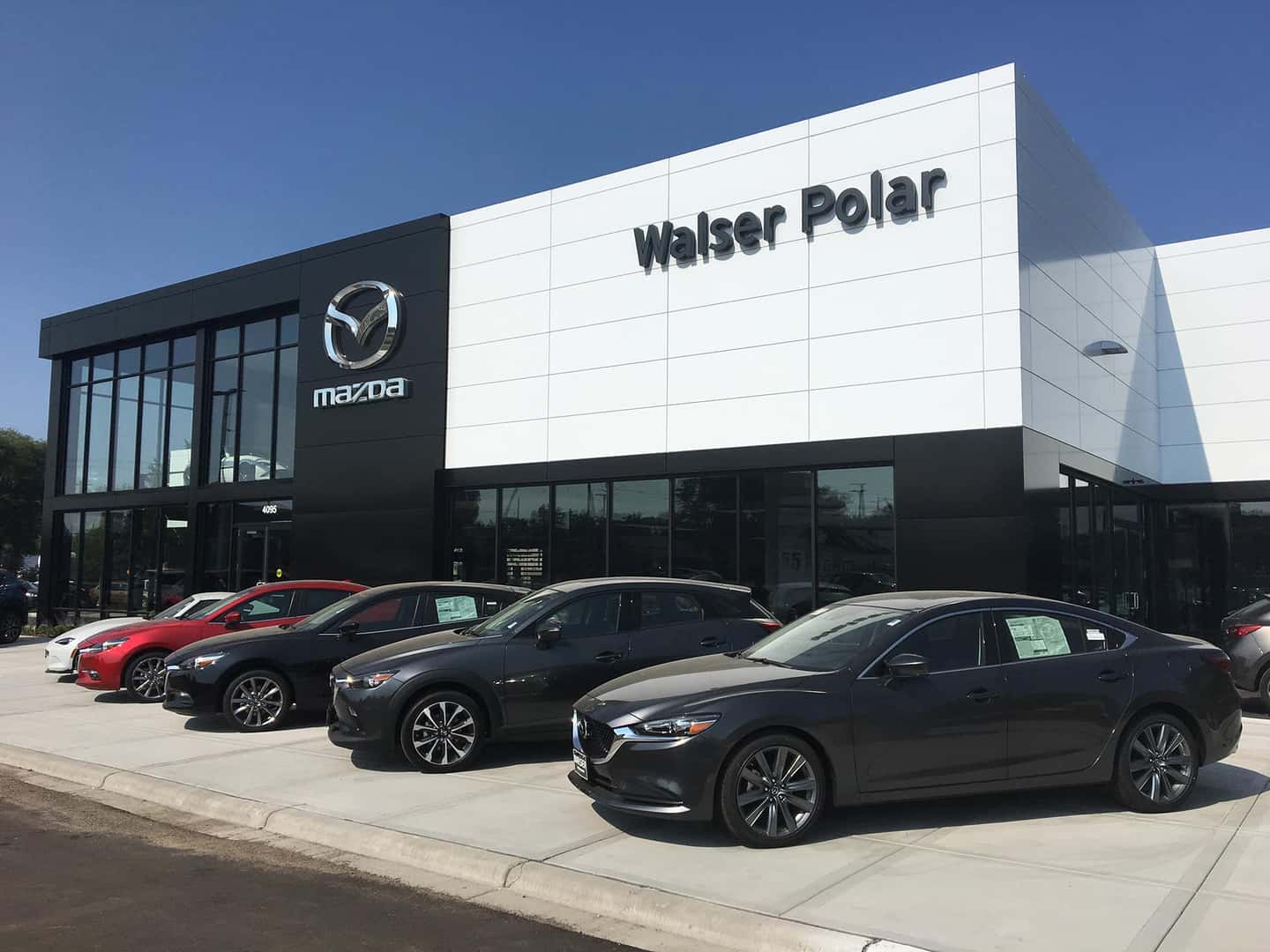 PROGRAM PERIOD:
The Essential Car Care is available from April 16 – May 4, 2020.
ELIGIBLE VEHICLES:
Most standard make/model passenger cars, crossovers, and SUVs are eligible. The program excludes certain vehicles, including exotic vehicles, classic car vehicles, offroad vehicles, vehicles with greater than 8-quart engine oil capacity, or any other vehicles with special manufacturer requirements. To ensure we can serve as many healthcare workers as possible, the program allows for each worker to receive the service on one car, per program period.
PROGRAM ELIGIBILITY:
Eligible participants are all active healthcare workers in eligible U.S. medical facilities (defined below). Medical Facilities for the purpose of this program include:
• Hospitals, Urgent Care, Surgical Centers, Birth Centers
• Healthcare Providers, Doctor Offices, Medical Clinics, Medical Offices, Medical Centers, Medical Facilities, Health Systems
• Mental Health Providers and Addiction Treatment Centers
• Medical Testing Facilities, Imaging, and Radiology Centers
• Assisted Living, Long-Term Care Facilities, Nursing Homes, Hospice Homes, Adult Care Homes, Home Health Agencies
• Public Health Agencies
• Medical Laboratory and Research Centers
• Medical Equipment Providers
• Orthopedic and other Rehabilitation Centers (Physical Therapy, Chiropractic, etc.)
• Blood Banks
• Telehealth Providers"
Walser To You
Looking to buy a new vehicle or sell your old one? Do it safely and remotely with Walser To You. This home delivery program allows you to buy, sell, or service your vehicle from the comfort of your own home. The program offers free home delivery, personalized test drives from wherever you choose, virtual video workarounds, video test drives, free service pickup and delivery, and virtual trade appraisals. 

Walser is proud to serve our community as an essential business during Minnesota and Wichita's stay-at-home order.