Walser Opens Newly-Built Chevrolet Facility in White Bear Lake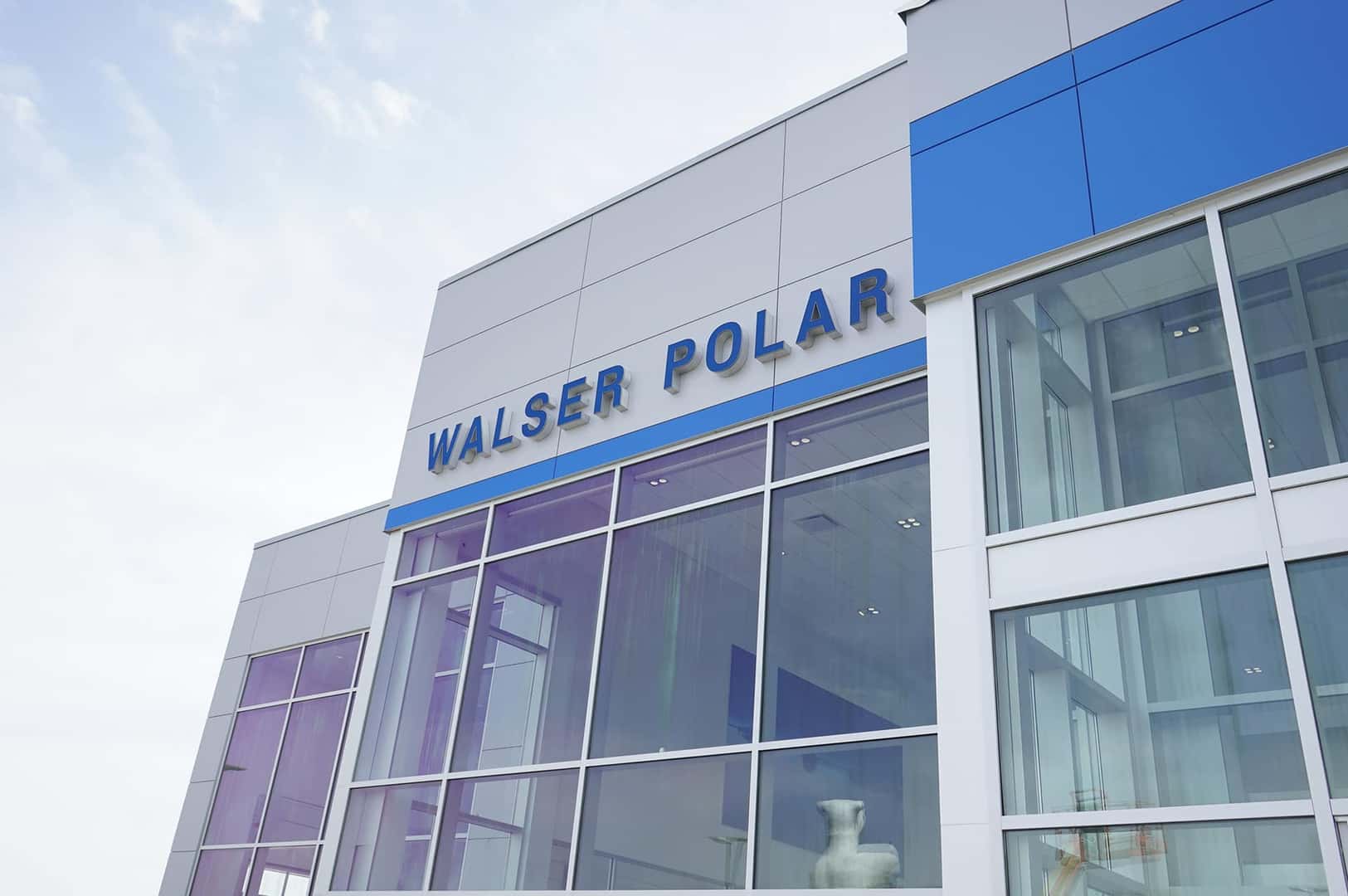 Walser Automotive Group opened the doors to its new state-of-the-art facility for Walser Polar Chevrolet in White Bear Lake, Minnesota earlier this month. The project, a 14-month build completed by RJ Ryan Construction, includes an incredible 41,541 square feet of total space.
The team at Walser Polar Chevrolet held a soft open on April 5, allowing employees time to get acquainted with the new facility. The dealership includes 6,300 square feet of show floor footage and an impressive 11,174 total square feet for the service department.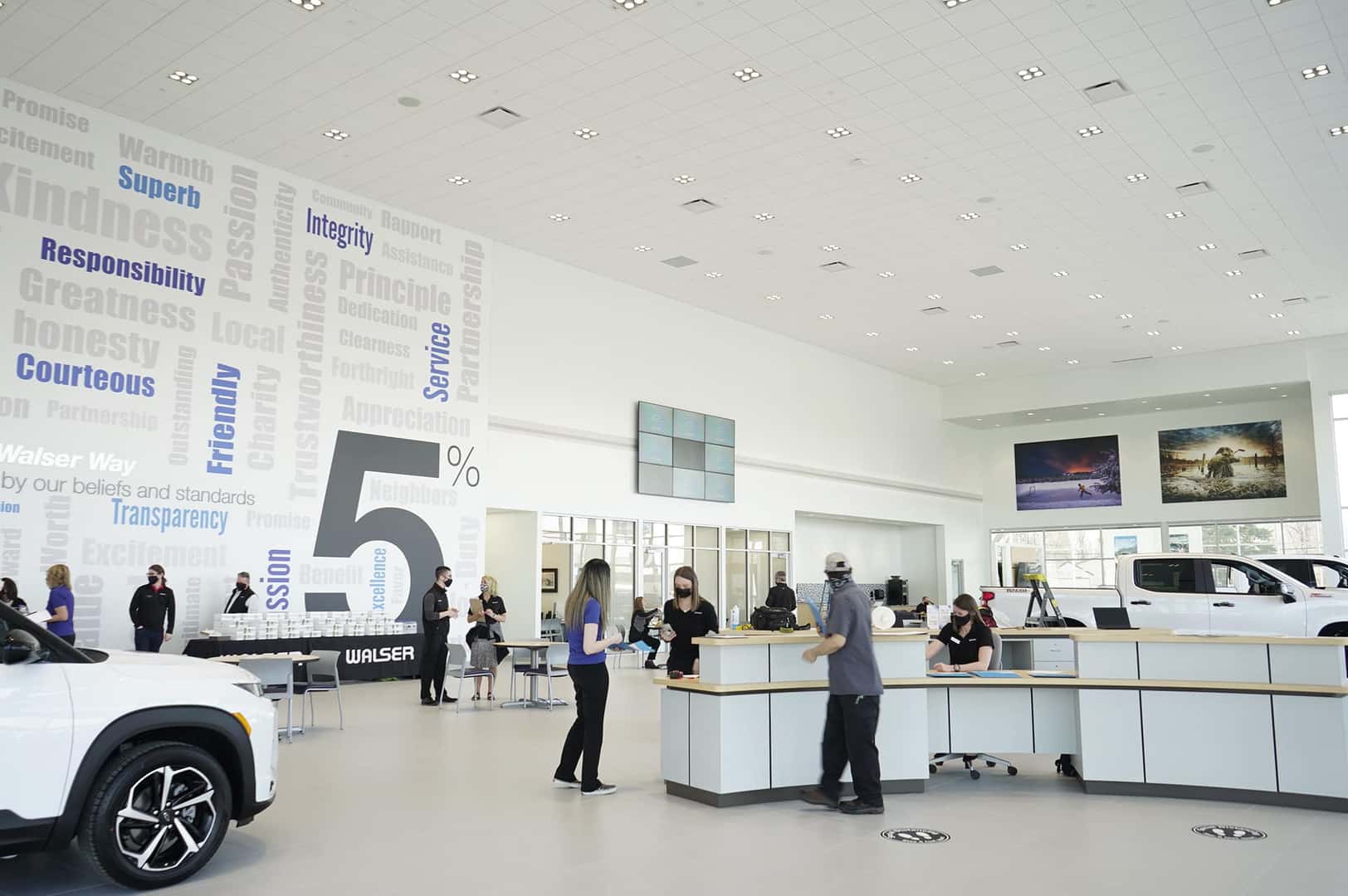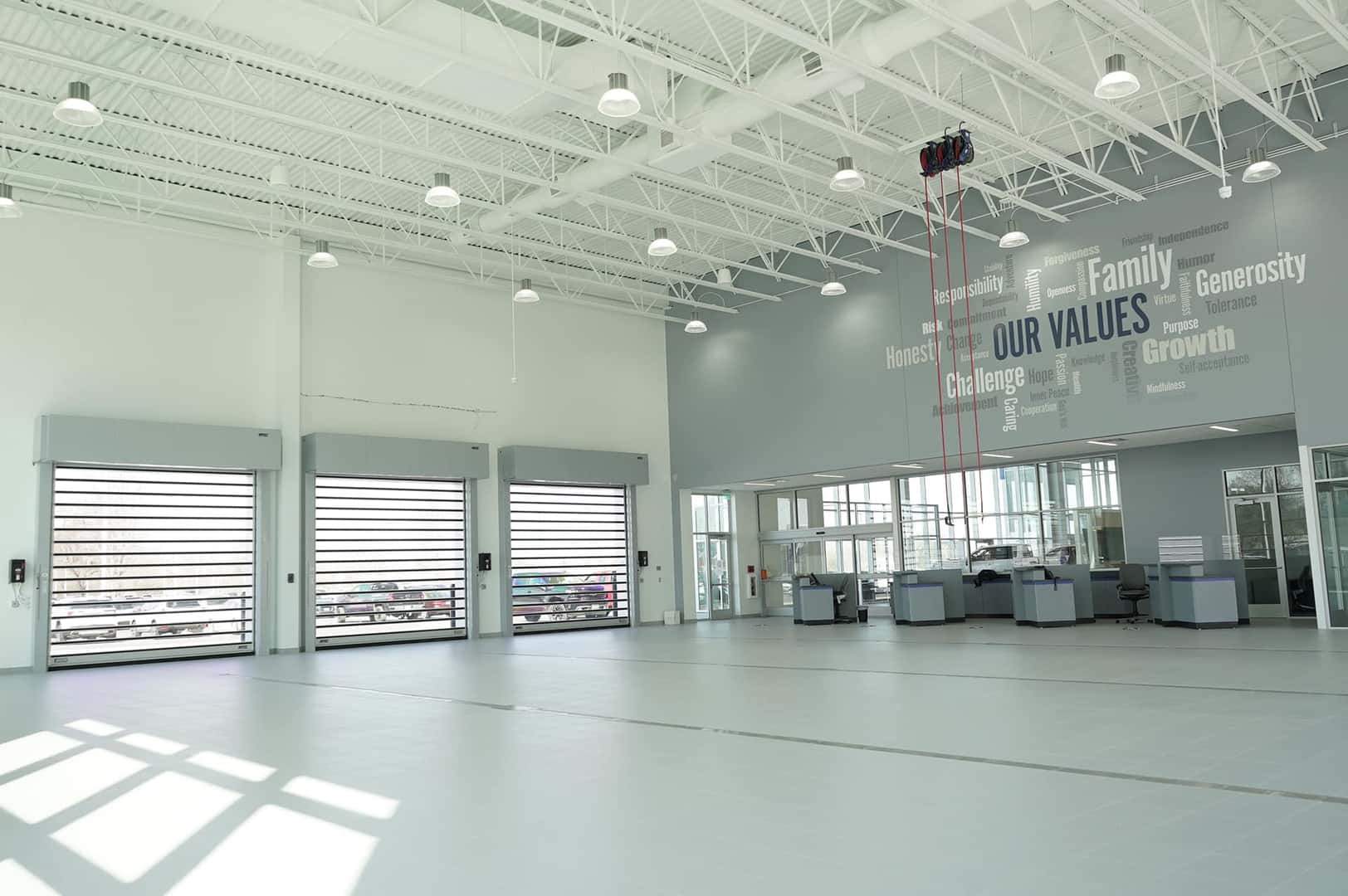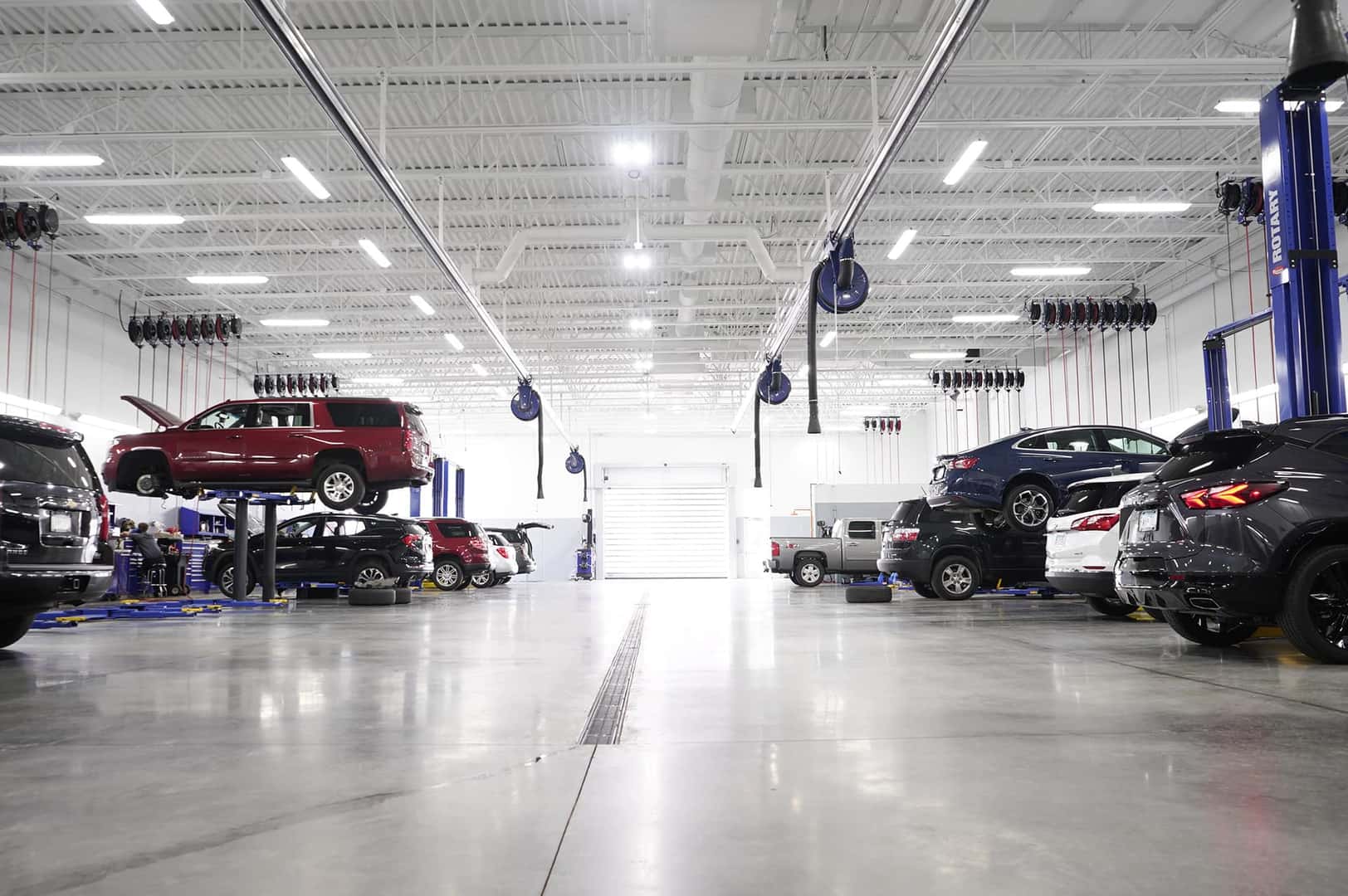 The dealership, located at 1801 County Rd F East, White Bear Lake, MN 55110, sits on the same property as the previous retail store. The location includes the latest in automotive technology including three Modula parts storage machines. It also includes customer-centric details like a spacious new car delivery bay, sun-activated automatic window blinds, and a comfortable service waiting lobby.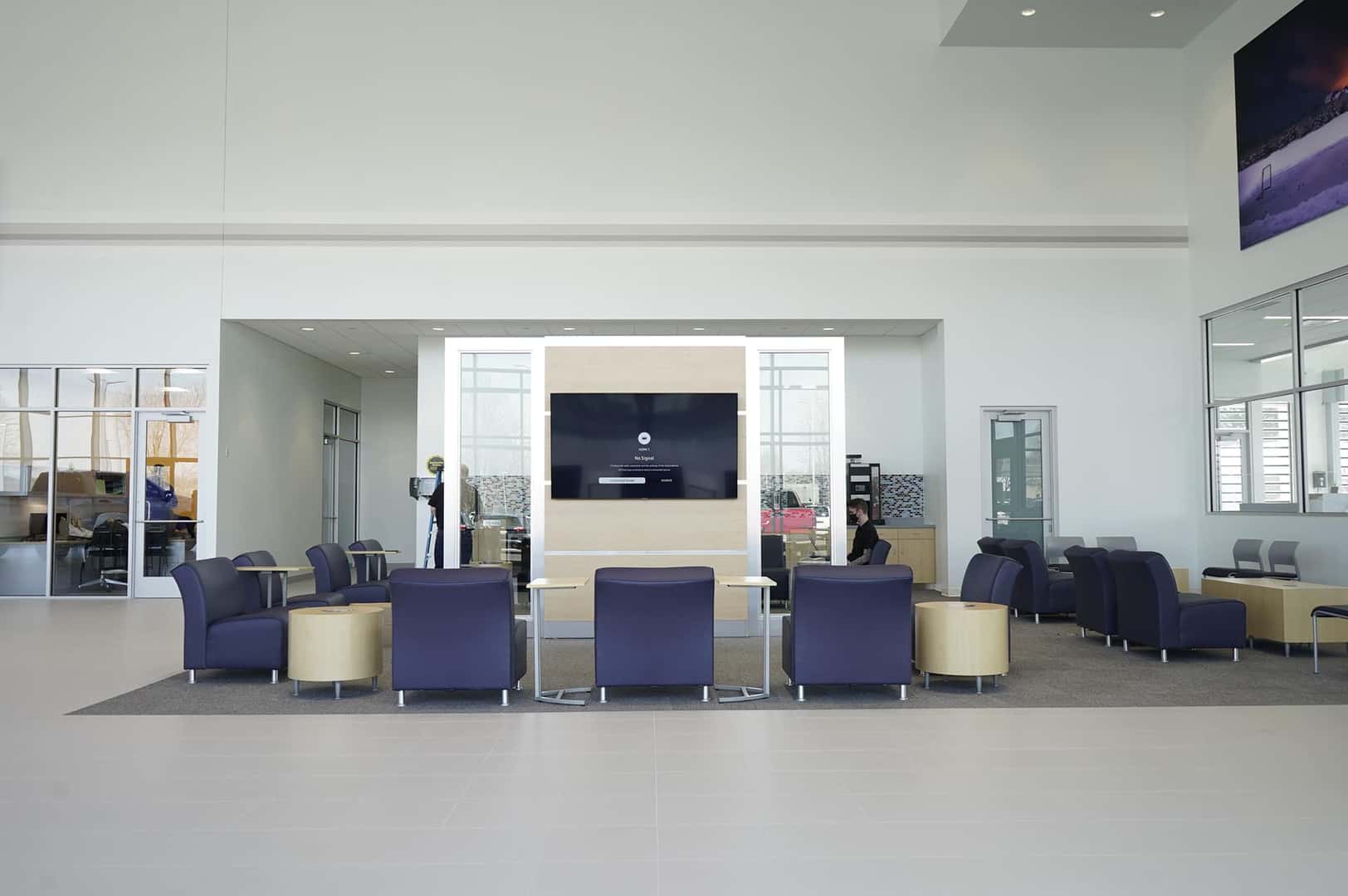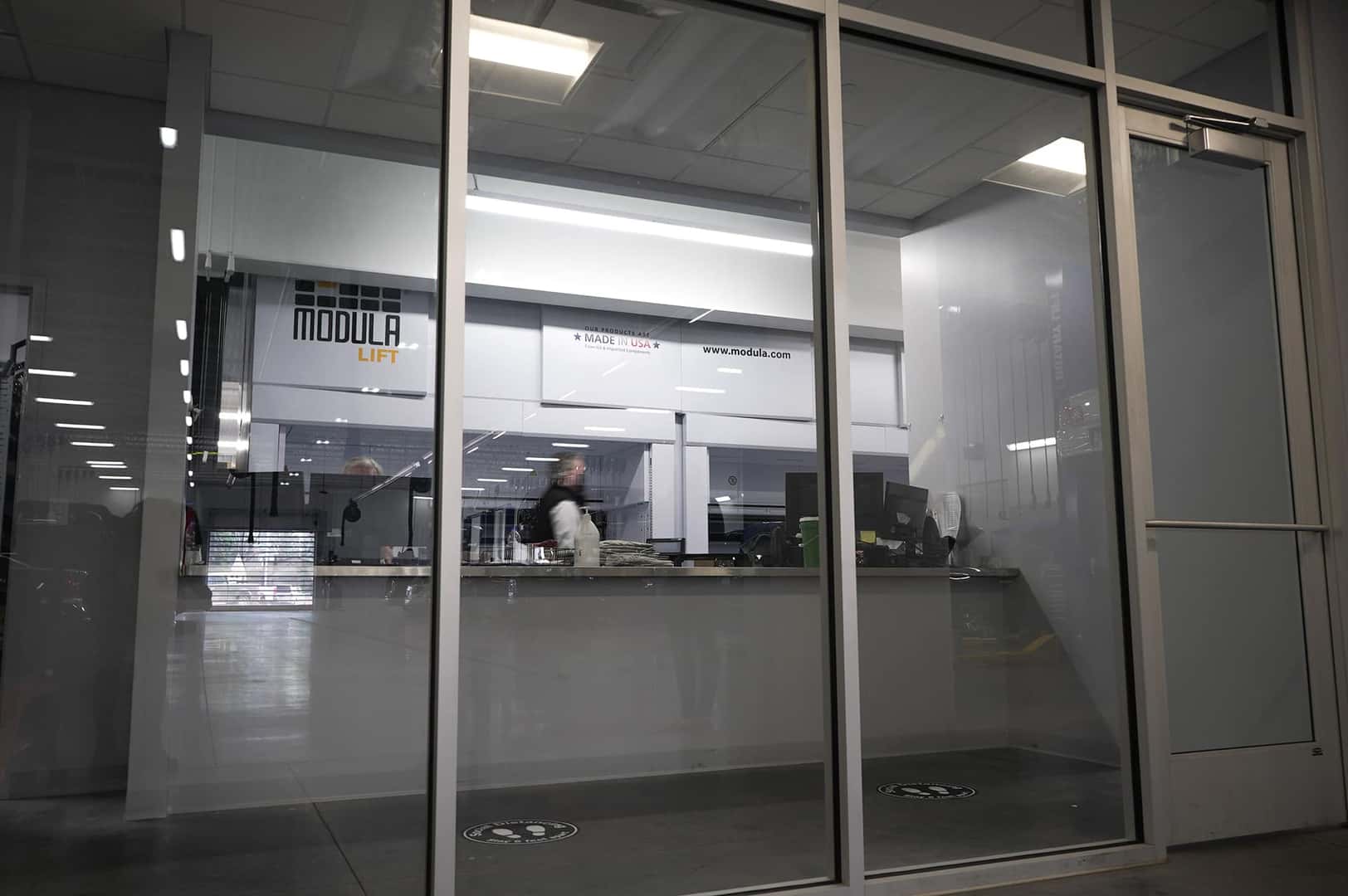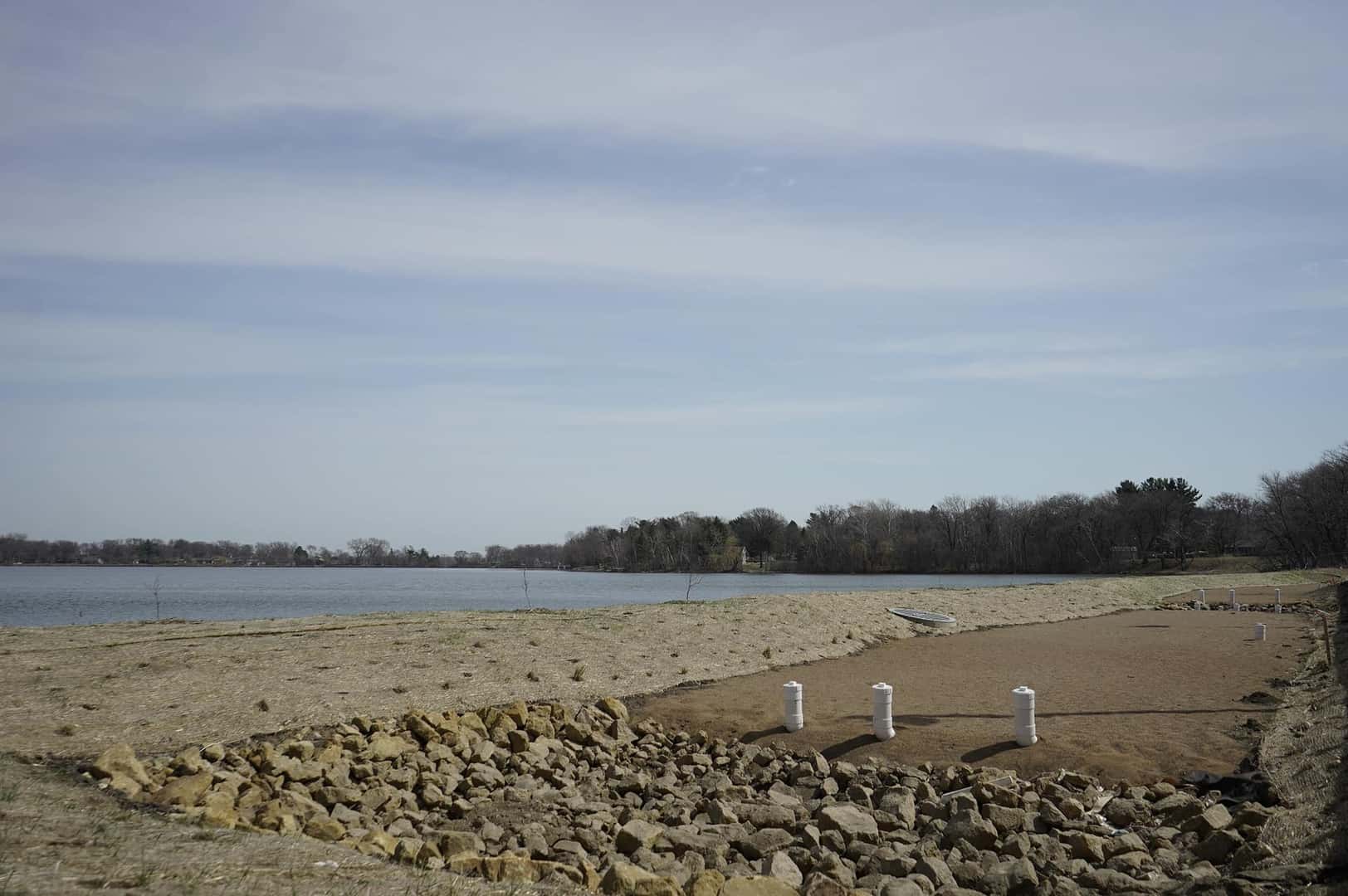 The facility sits directly on the shores of Goose Lake in White Bear Lake. The shoreline was cleaned and restored to MPCA standards to improve the environmental impact of the site. A buffer zone was added to prevent additional runoff.

Perhaps the thing that Walser Polar Chevrolet is most well known for is the presence of Pauly Bear, the friendly polar bear sitting on the edge of Highway 61. A local tourist attraction and beloved mascot of the Polar Chev team, great lengths were taken to ensure the preservation of the bear statue. Originally built in 1965 by Gordon Schumaker, the bear was moved to the northwestern corner of the parking lot. At over five tons and 35 feet tall, the statue was carefully placed in its new location in the fall of 2020.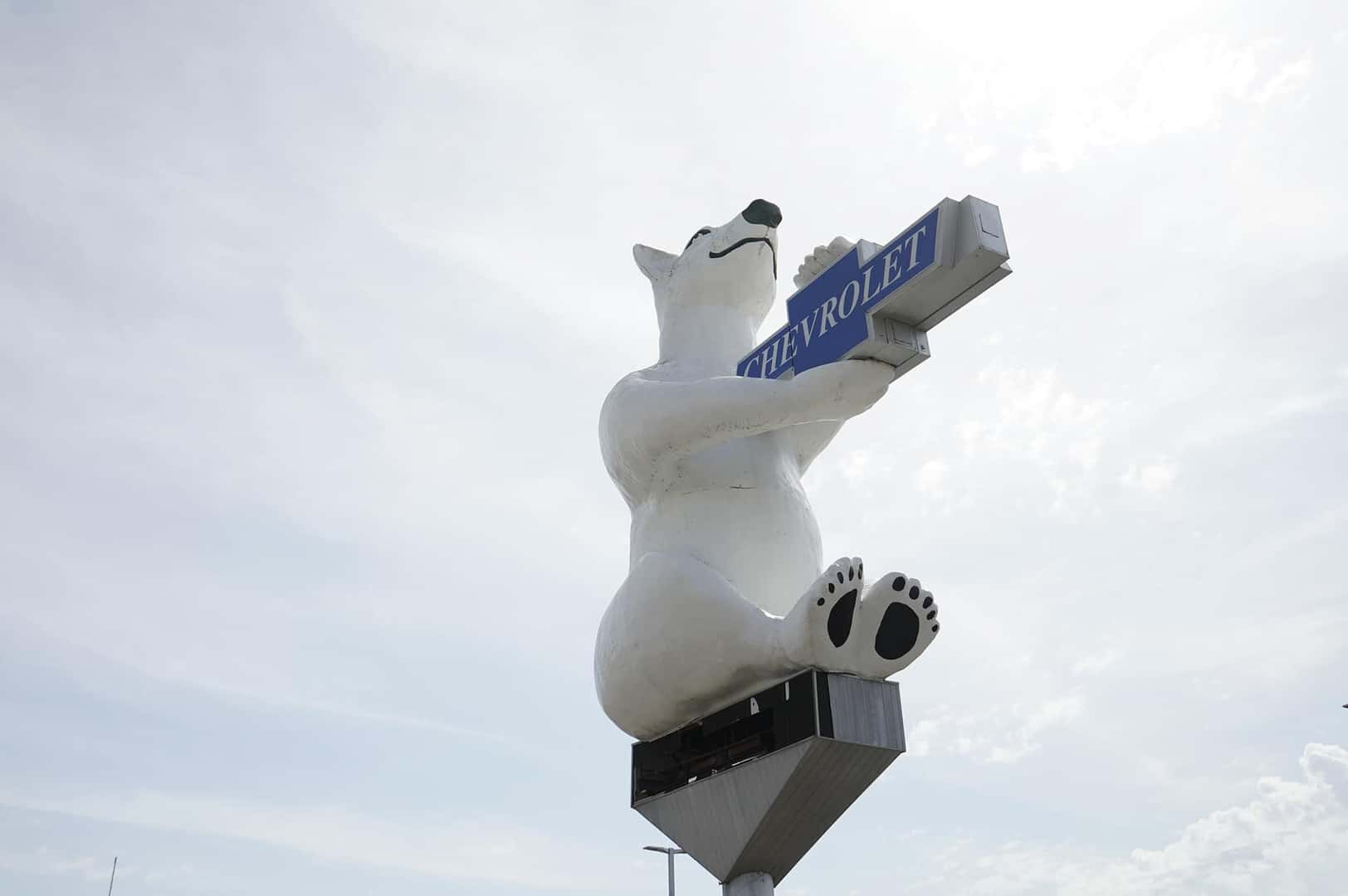 Walser Polar Chevrolet plans to host a grand opening event in the summer of 2021.