Drive With Pride Employee Resource Group
There's a common phrase heard at Walser Automotive Group: Bring your whole self to work. It's that motto that drove the launch of our second Employee Resource Group – Drive With Pride. This resource group is focused on supporting Walser's lesbian, gay, bisexual, transgender and queer (LGBTQ+) employees, allies, and customers.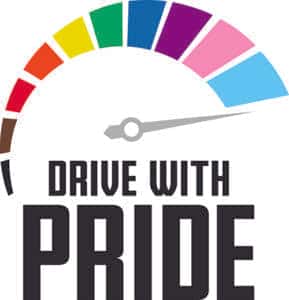 The creation of Drive With Pride is a critical part of Walser's evolving efforts to extend diversity, inclusion, and belonging across our company. An inclusive workplace is central to our business strategy but it simply isn't enough to focus on business results alone.  It is the differences between people that are truly our greatest strength. Through our differences, we can better represent our customers, our employees, and our company Core Values—Do the right thing, Lead by example, Display positive energy, and Be open-minded.
Drive With Pride focuses on areas of education, support, and community outre​ach.
2020 DWP Leadership Board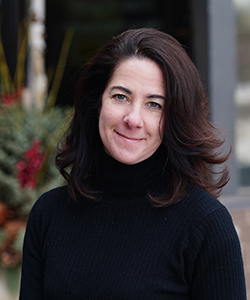 Executive Sponsor
Nancy Warner
Foundation Director, Walser Automotive Group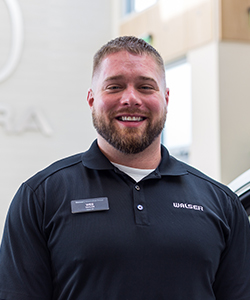 President
Wes Taylor
Director of Operations, Acura of Wichita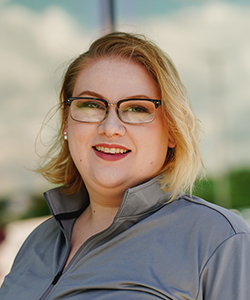 Vice President
Katelyn Henagin
Customer Specialist, Walser Subaru St. Paul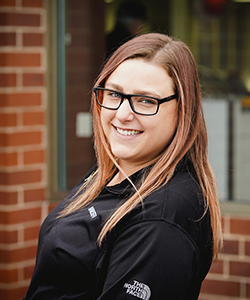 Committee Chair (MN)
Jessica Herzing
Finance Specialist, Walser Automotive Group
Committee Chairs (KS)
Austin Landers
Service Advisor, BMW MINI of Wichita