Women of Walser Employee Resource Group
The women who work at Walser Automotive Group come from a variety of backgrounds. From sales to service to Walser's corporate office, they work in a range of positions across the company, but most have this in common—the desire to grow and develop professionally. Women of Walser (WoW) is an employee resource group committed to actively engaging women at all levels of the company through mentorship, leadership, and various networking events.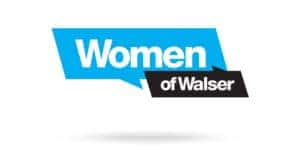 WoW is an opportunity for women at Walser to raise their hands and take the lead on important initiatives. WoW offers women a chance to develop leadership skills and make connections with senior leaders. Walser is committed to developing our strong workforce of women while meeting the strategic needs of the company, including growing Walser's female market share.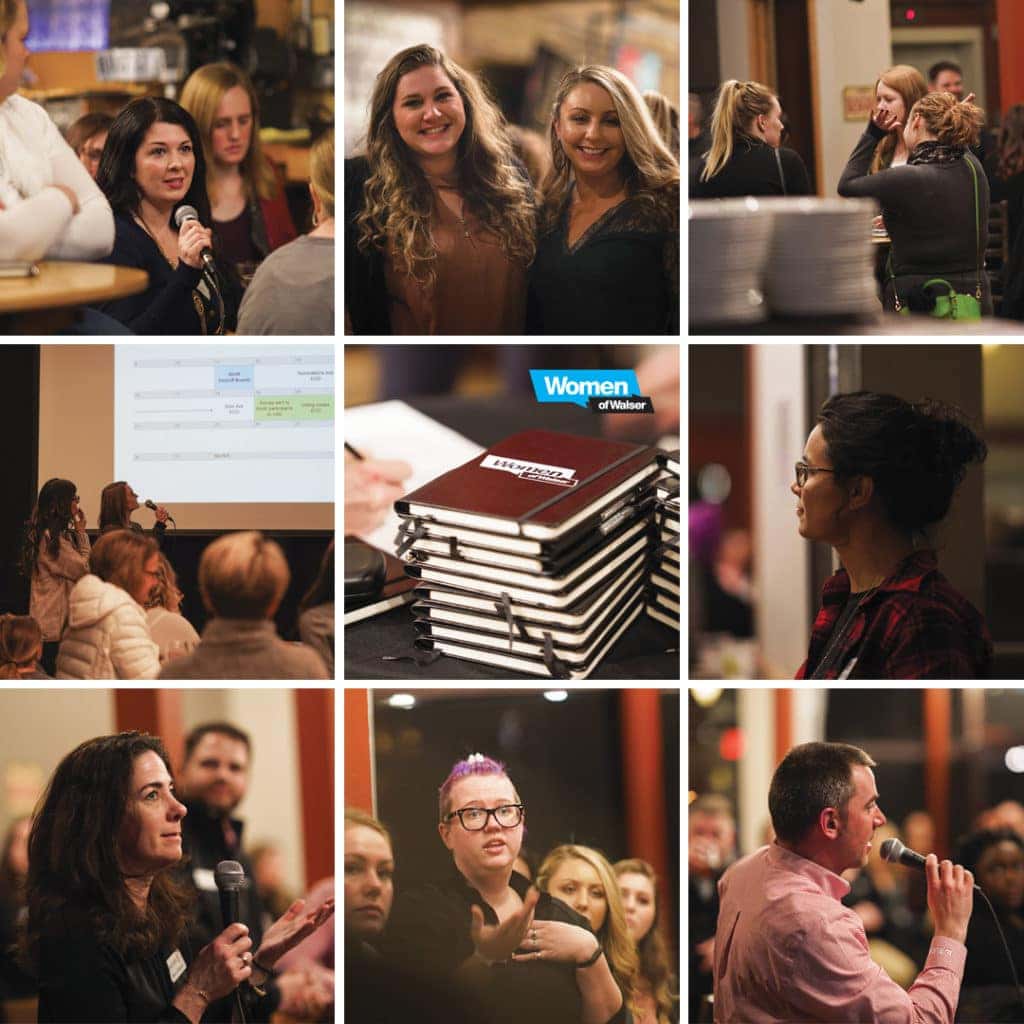 Studies show women hold 85 percent of influence on a car-buying decision, and more than half of new vehicle title holders are women. Meanwhile, the number of female professionals in dealerships nationwide barely hits 20 percent of the workforce.
The bottom line? The automotive industry must do a better job at representing the customers it serves.
"Diversity is important to us at Walser. Bringing your 'whole self' to work every day is who we are." said Sherry Schultz, Walser's Chief Human Resources Officer. "We know that creating a strong pipeline of diverse leaders will contribute to Walser's ongoing success."
It is WoW's goal to inspire, develop, and ramp-up focus on women at Walser while meeting the needs of the marketplaces we serve. Formed in 2018, WoW is focused on areas of business development, personal development, and community outreach and volunteerism. WoW is high-inclusive of all Walser employees and men are welcome to attend any and all events.
2023-2024 WoW Leadership Board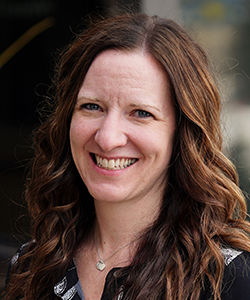 President
Angie Kruger
Director, Learning & Development, Walser Corporate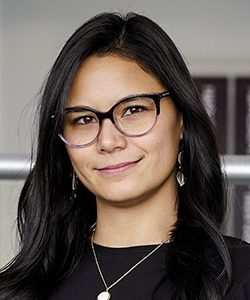 Board Chair, Career Development & Business Education
Sam Sivilay
Marketing Manager, Walser Corporate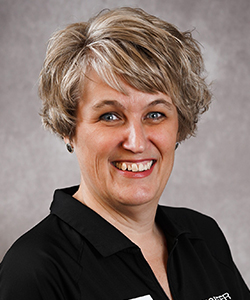 Board Chair, Career Development & Business Education
Katie Sammons
Team Lead, Business Development Center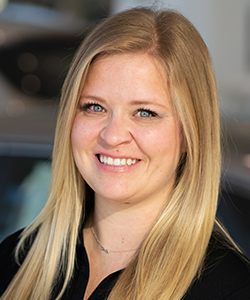 Board Chair, Community Outreach & OEM Partnerships
Vanessa Voves
Sr. Finance Manager, Walser Corporate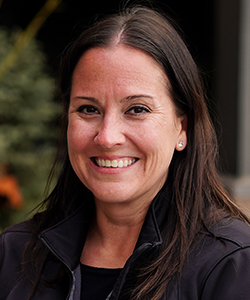 Board Chair, Community Outreach & OEM Partnership
Kristen Baker
Sr. Training Manager, Walser Corporate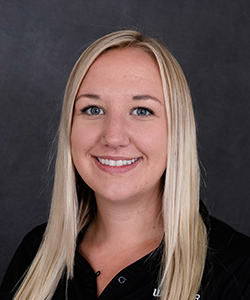 Board Chair, Employee & New Member Recruiting
Mollie Pester
Loyalty Manager, Walser Nissan Coon Rapids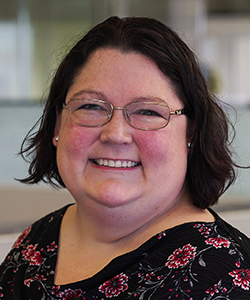 Board Chair, Employee & New Member Recruiting
Rachel Bernier
Corporate Controller, Walser Corporate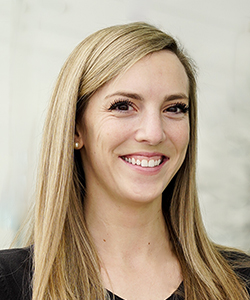 Board Chair, Member Engagement & Events
Solange Baird
Sales Manager, Walser Subaru Burnsville
Board Chair, Member Engagement & Events
Melissa Endres
Recruiter, Walser Corporate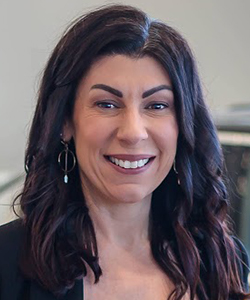 Board Chair, Wichita Committee
Michelle Anderson
Sales Manager, BMW of Wichita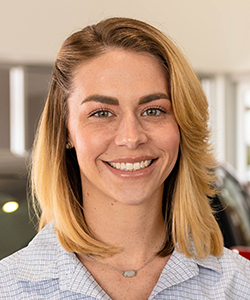 Board Chair, Wichita Committee
Danielle Robinson
Funding Specialist, Lexus of Wichita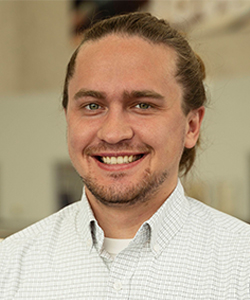 Board Chair, Men as Allies Committee
Devin Holmquist
Sales Manager, Walser Nissan Coon Rapids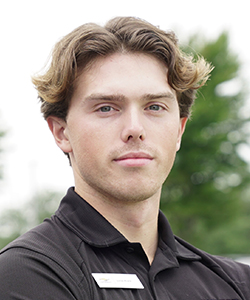 Board Chair, Men as Allies Committee
Lucas Kranz
Sr. Customer Specialist, Walser Polar Chevrolet