Drive With Pride: Walser Launches LGBT Resource Group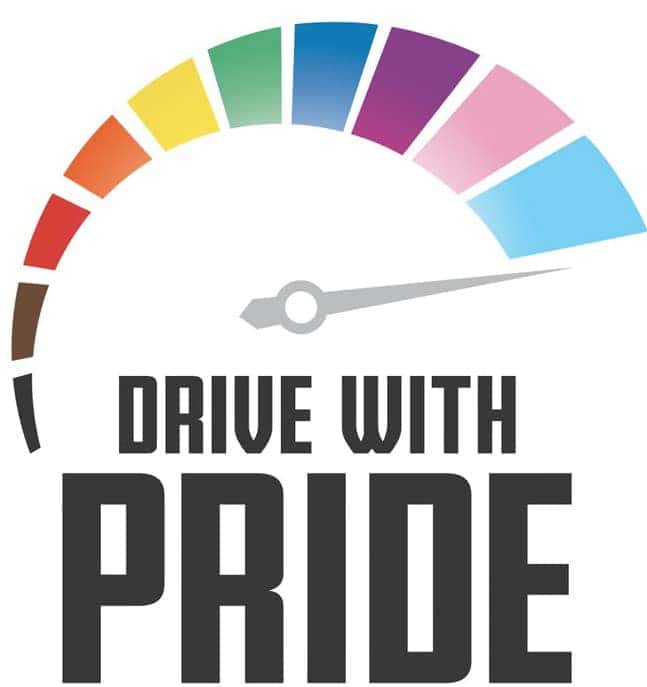 Bring your whole self to work. Something that Walser Automotive Group stands behind every day. From Walser's new hire orientation, where we discuss our values, to our everyday store experiences with our teammates and customers, this mentality is part of daily conversation.
Moreover, walk into any Walser retail location and you'll see our walls covered in words identifying values like family, generosity, openness, challenge, change, and commitment.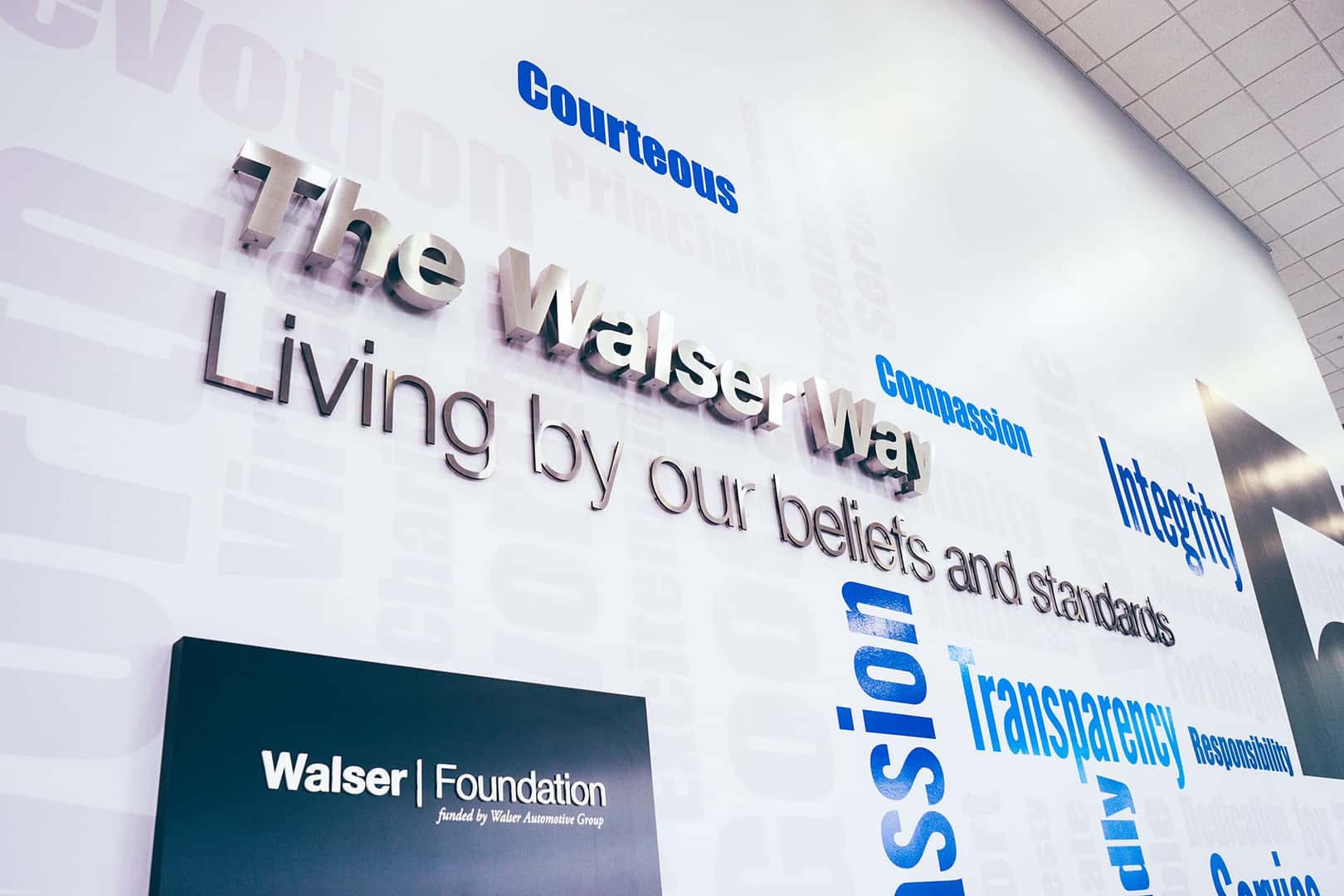 Personally, my number one value, since day one, has been justice. I want equality and celebration for all parts of me, in and out of the workplace. I started with Walser as a Customer Specialist at Walser Subaru (and now Walser Subaru St. Paul) just over a year ago. This is also when I heard about the beginnings of Drive with Pride. This group is something that activated the "justice" part of my brain.
Drive with Pride (DWP), if you haven't gotten to know us quite yet, is Walser's LGBTQIA+ Employee Resource Group. The affinity group formed in 2019 on the heels of Walser's first resource group Women of Walser. DWP works to support our employees, allies, and customers who take pride in flying the rainbow flag. ?️‍?
The work we do is aimed at recruiting, retaining, and advancing our LGBTQIA+ employees in our workplace and the automotive industry. We want to create a safe space and support network for our employees and allies to show up for one another.
Through community outreach, education, and support we are making the effort to be inclusive, celebratory, and reflect the communities we serve in the Minneapolis/St. Paul greater Twin Cities metro area and Wichita, Kansas.
I have the joy and pleasure of serving as Vice President of Drive With Pride alongside our President Wes Taylor-Ortiz. We work together to represent Walser's locations in Minnesota and Wichita. Walser's Foundation Director Nancy Warner serves as DWP's Executive Sponsor, and we are shored up by Jessica Herzing, Kyle Jacobson-O'Brien, Edwin De Santiago Torres, and Austin Landers as Committee Chairs.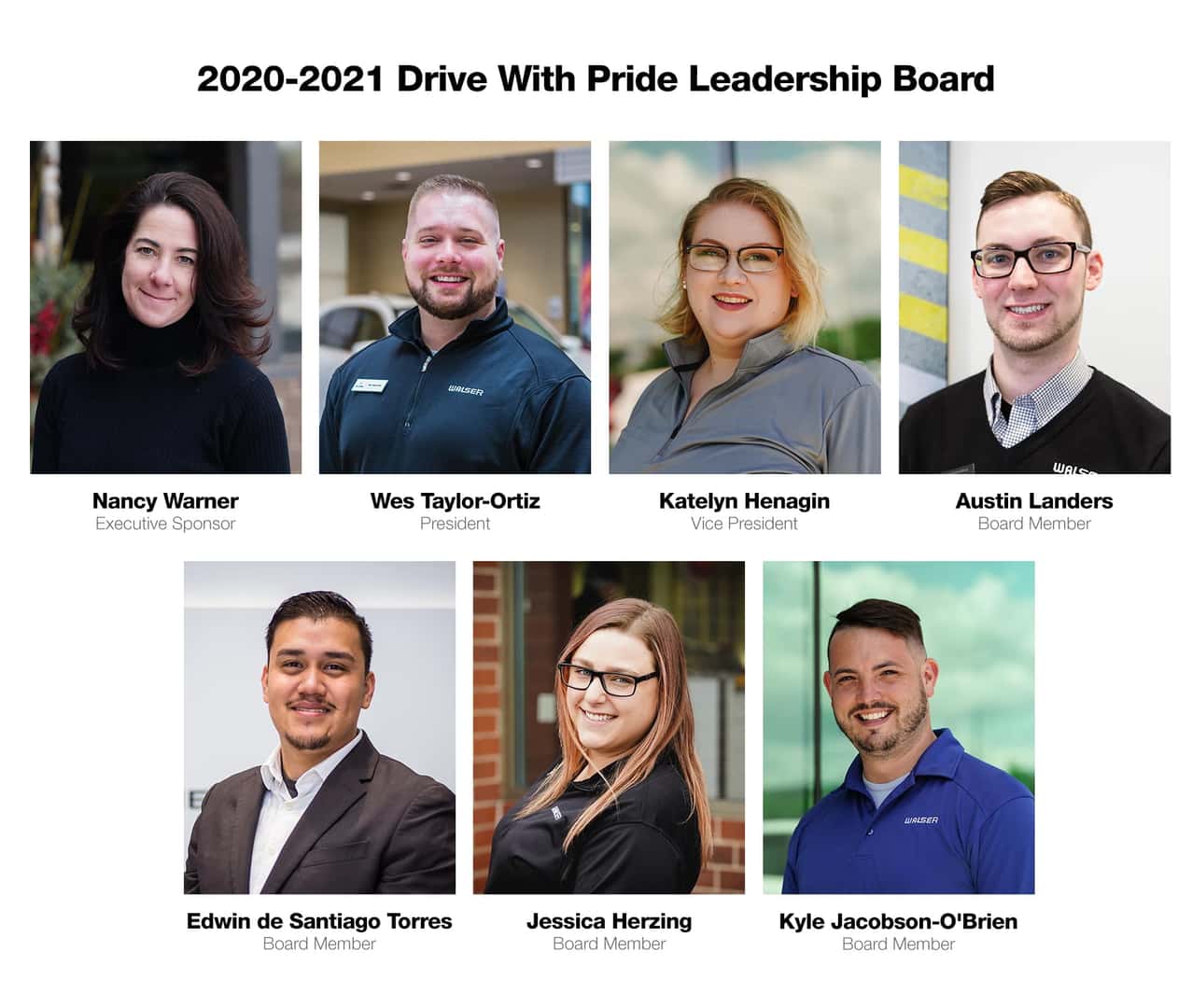 Drive With Pride and Walser Automotive Group are proud to support the LGBTQIA+ community among our customers and employees alike and we're committed to continuing this work as an automotive dealer group.
Interested in joining our team? Check out our latest career opportunities at WalserCareers.com.