Walser Auto Campus Honored in 2021 Diversity & Inclusion Awards

The Wichita Business Journal's 2021 Diversity and Inclusion Awards honorees were recognized on August 12 during a luncheon at the Hyatt Regency Wichita. The Walser Auto Campus is among the Honorees in the Business Category.
This is the seventh year of the program, and in that time 186 people and companies have been recognized.
Walser Auto Campus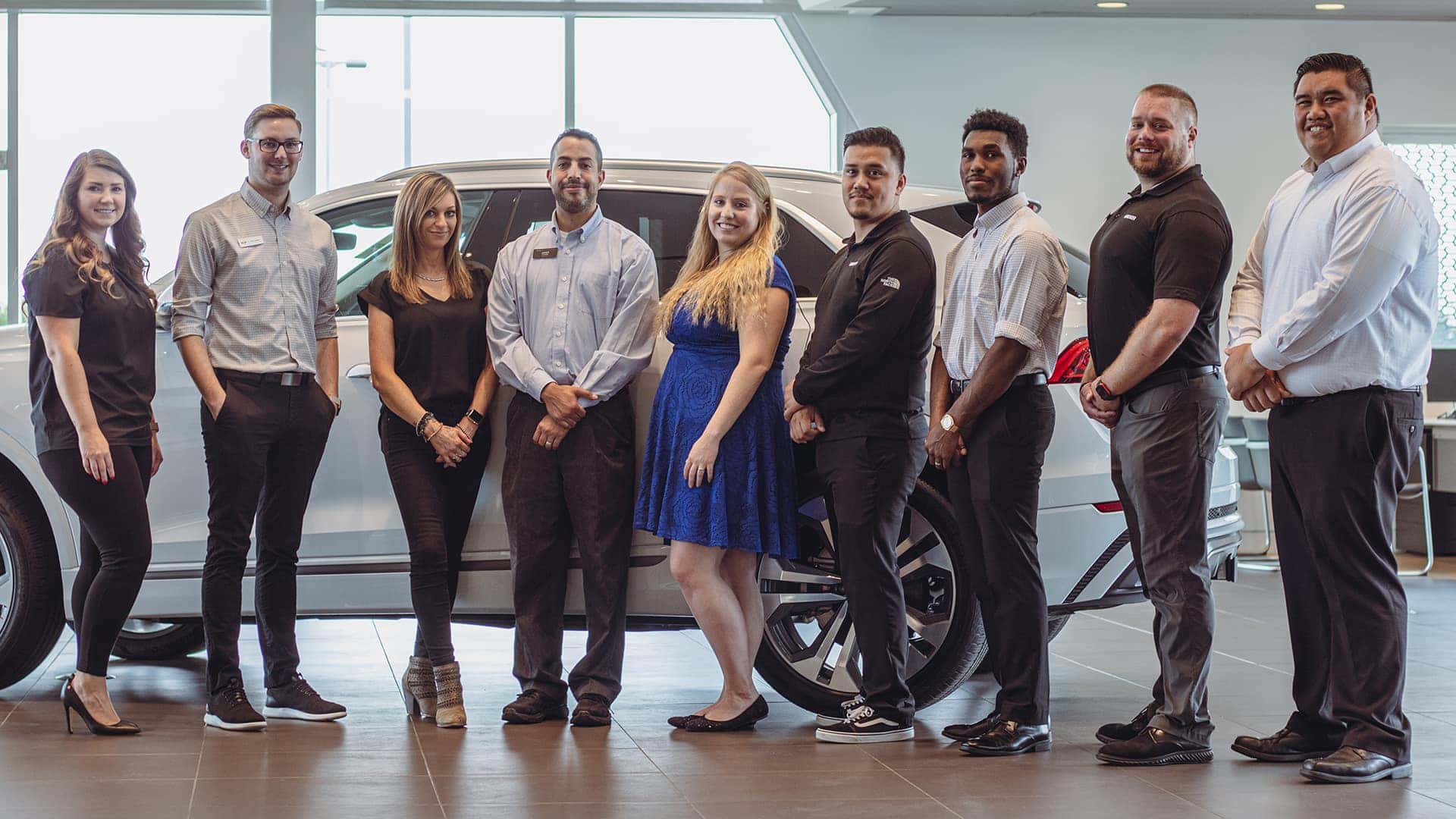 The Walser Auto Campus is a place that truly believes and supports the promotion of diversity, inclusion, and belonging from the top down. From the uppermost tiers of executive leadership, there is a culture and notion that employees can and should bring their whole and authentic selves to work on the Walser Auto Campus.
Walser Auto Campus, which is part of Walser Automotive Group, proudly operates two Employee Resource Groups (ERG) on campus. Women of Walser actively supports the recruitment, retention, and ascension of women in the automotive industry through personal and business development opportunities at work. The second ERG is Drive With Pride — an employee-run group that supports and advocates on behalf of Walser's LGBTQIA+ employees and customers.
Women of Walser and Drive With Pride, founded in 2018 and 2019, serve as a critical function of the business, representing the vibrancy and diverse population of Walser employees and its customers. Both ERGs are well-represented on the Auto Campus.
This work is embraced by Walser Auto Campus' highest levels of leadership, including SVP of Operations Randy Lammle. Lammle creates a workplace that is open and equitable for all through organic community and connection. In addition, Drive With Pride is led by Wes Taylor-Ortiz, who serves as president of the ERG and director of operations at Acura of Wichita. Taylor-Ortiz is committed to making the Walser Auto Campus an affirming, inclusive, and equitable place for all.
The Walser Auto Campus believes in giving back to the communities where we live and supporting the work of marginalized communities. This year, Drive With Pride made multiple financial contributions to The Center of Wichita, the Trevor Project, and the Human Resources Campaign. Women of Walser held a donation drive for Dress for Success Wichita and became a supporting member of Catalyst.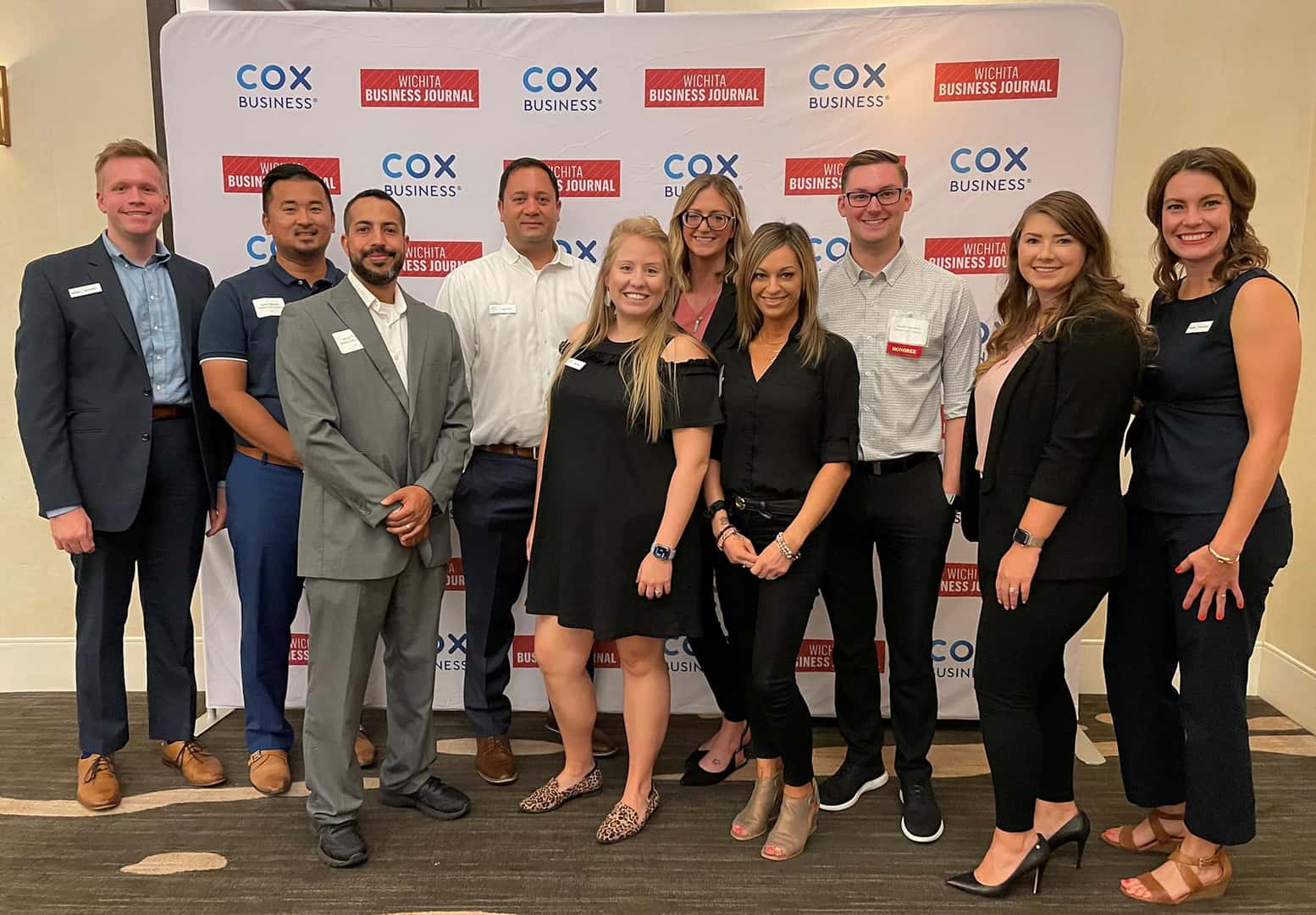 The Walser Auto Campus also recognizes the critical need to support its BIPOC employees. In 2020, the campus began offering a digital resource library on race equity called Mosaic. The library, hosted on Walser's intranet, provides top-tier, self-guided diversity training and literature on navigating difficult conversations, challenging biases, and creating an inclusive space for all Walser employees and customers alike. Diversity training on unconscious bias and more is also now a part of Walser's new hire orientation.
Finally, the Walser Auto Campus solidifies this work with a dedicated, full-time subject matter expert. Seth Kaempfer serves as Walser's Diversity, Equity, and Inclusion specialist and serves all Walser locations. The role, introduced to Walser in 2018, is critical in developing Walser's ERGs, creating DEI programming, developing continued cultural competency training for the company, and integrating current DEI best practices and racial equity concepts into comprehensive strategic planning.
DEI work is tough, nuanced, and requires great vulnerability, empathy, and relearning. But it is also important, powerful, and rewarding. Walser Auto Campus is proud of the work it has done and will continue to do in this critical space.