Walser Celebrates 2021 Pride Month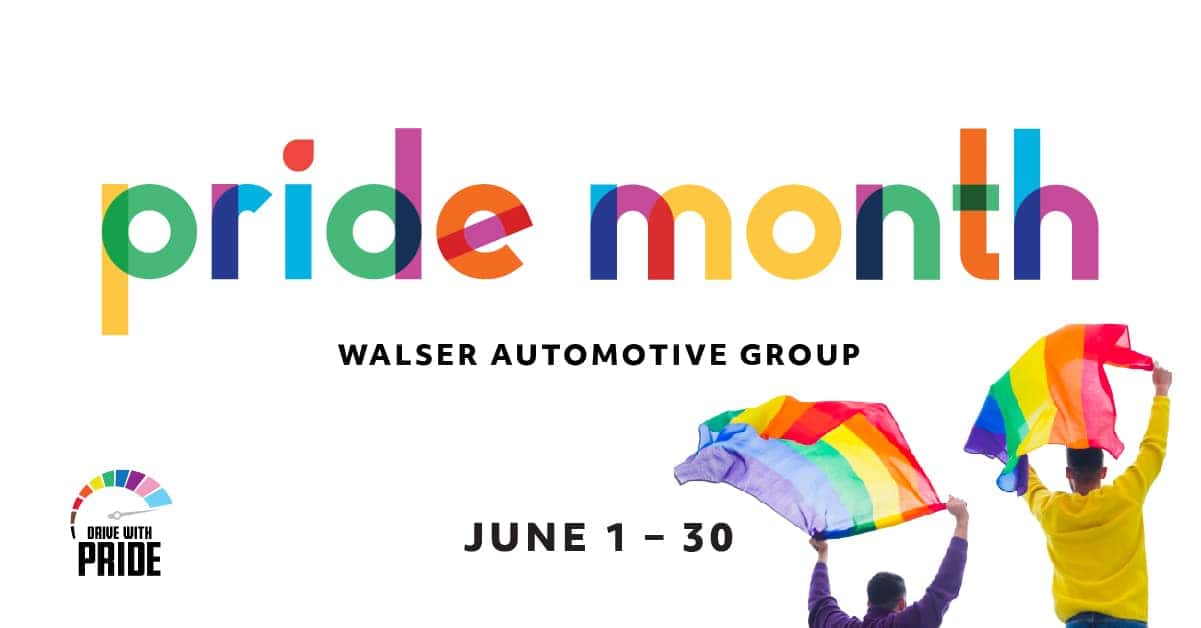 Walser Automotive Group is proud to celebrate Walser's LGBTQIA+ employees all year long, and especially during Pride Month. This June, Walser will host a month of educational workshops, webinars, events, a Pride family picnic, and more to recognize the identities and contributions of our LGBTQIA+ employees. We believe in the power of bringing your whole self to work and being your most authentic self. We support this work through the efforts of Drive With Pride (DWP), Walser's Employee Resource Group focused on the support and advocacy of Walser's LGBTQIA+ employees, customers, and community.
Walser's Community Support of the LGBTQIA+ Community

In addition to Walser's employee-focused Pride programming this month, DWP will also look outward to the LGBTQIA+ community. We're committed to creating an inclusive culture, both inside Walser and externally to the communities we serve.
Throughout June, DWP will make financial contributions to nonprofit organizations in the areas where we do business. These nonprofits support the critical work of supporting and uplifting LGBTQIA+ youth, supporting equitable health care access, uplifting inclusion in schools, and more:
Employee Spotlights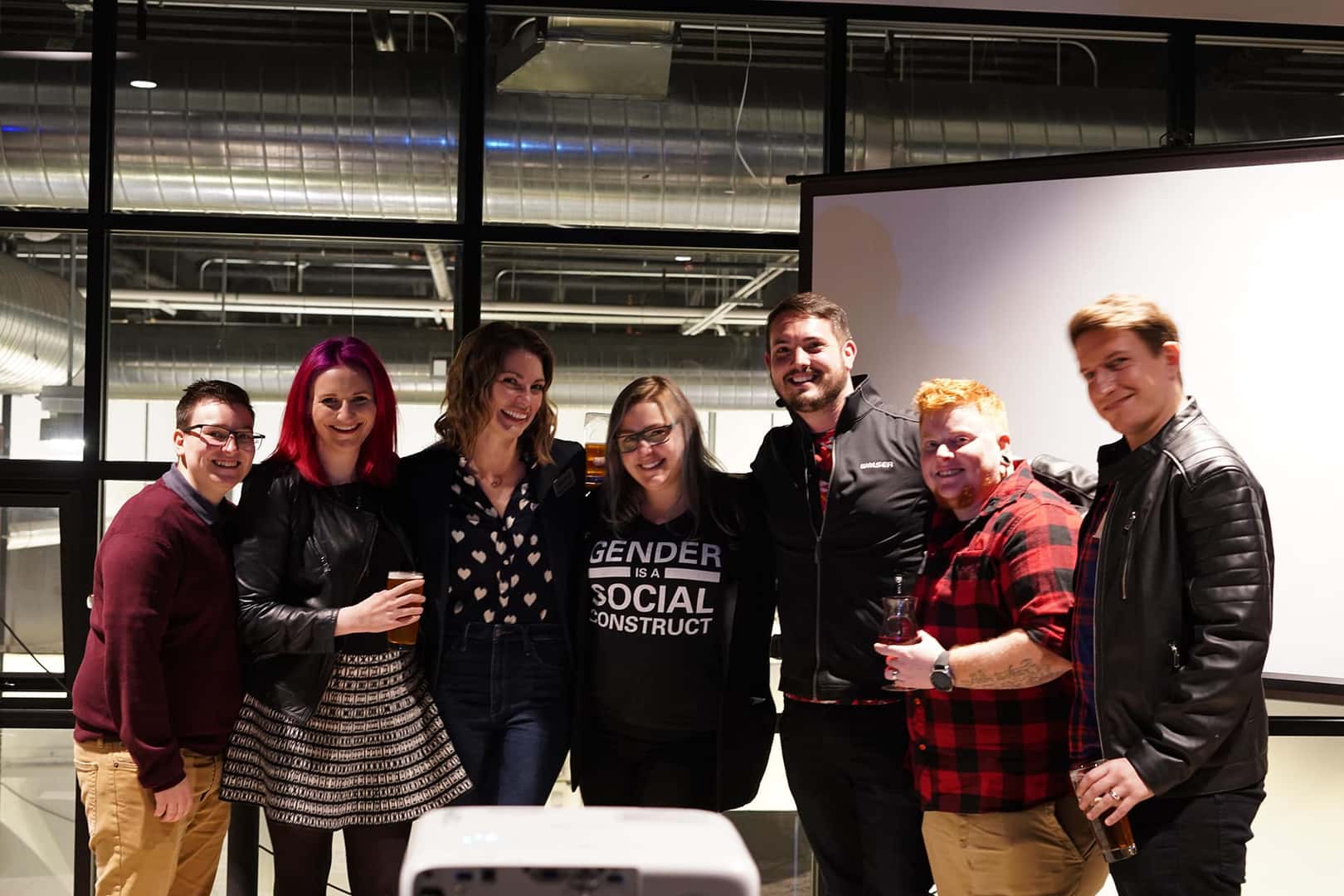 Everyone has a story. Throughout Pride Month, we'll share the stories of Walser's LGBTQIA+ employees, highlighting brave journeys to self-love, acceptance, transition, and celebration. You can find those throughout June on Walser's social channels including Facebook, Twitter, and Instagram.