Buy a Car Faster With Walser Express Car Buying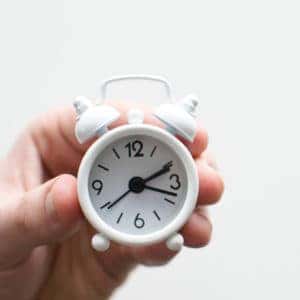 Waiting in the line at the DMV, cleaning your house, getting a root canal—these are things people in a 2016 study said they'd rather do than visit a car dealership.
With results like that, it's not surprising that the same study found 87% of American consumers disliked something about the process of purchasing a vehicle at a traditional dealership.
Among the biggest pain points at traditional dealerships— things like high-pressure negotiation, confusing tactics, and backroom deals—many agree it's the time it takes to actually buy a vehicle that hurts the most. According to the J.D. Power U.S. Sales Satisfaction Index, it took new-car buyers 3.6 hours on average to complete a purchase in 2017.
It's a problem that Walser CEO Andrew Walser recognized years ago. That desire to make the purchasing process faster prompted Walser Automotive Group to become a "one-price" dealer in 2001.
"Most customers will tell you that it takes way too long to buy a car. That's because the sales process in most dealerships is built for the dealer and not the customer," Walser told Dealer Magazine in a 2018 interview. "We moved to a one-price model and removed the finance office so that the sale can be completed by a sales executive from beginning to end. Once a customer has decided on a vehicle, our sales staff can complete the paperwork immediately without waiting to talk to a finance manager."
Walser said nixing the Finance and Insurance (F&I) offices cut about 90 minutes out of the overall deal time, and staff saw increased satisfaction ratings from customers on post-purchase surveys.
Walser also leans on technology to further speed along the process. All Walser sales are processed with a propriety software called FUSE (Finance Under Secure Environment).
"What we learned rather quickly is how many different software applications salespeople had to work with in order to complete a car deal. We created FUSE so salespeople could live in one software system. By creating the software, we eliminated duplication of entry and automated many things that used to be done manually," Walser said.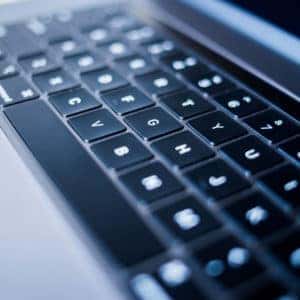 Walser customers can also start the financing process online before ever stepping foot inside our stores. Our online finance application and payment calculator streamline the process further.
According to a 2015 Autotrader study, 72% of consumers want to complete the credit application and financing paperwork online. The main reasons? The desire to save time at the dealership and to have less pressure while filling out paperwork.
Buying a vehicle is a big decision, and we know our customers take the time to research their options. On average, most customers spend about four months doing their homework online researching car prices, comparing different models, and locating a dealer. After all that work, the actual sale should be fast and easy.
With Walser's one-price model, customers work with the same sales representative from start finish, never have to worry about negotiating the price, and get in and out faster. Our unique process makes Walser anything but traditional, and that's something we're proud of.
Your time is valuable. Shop somewhere that knows it. Start by checking out our latest inventory here.